Imagine all the wealth in NZ as a ten-storey apartment building. Imagine half of NZ crammed in a tiny corner of the bottom floor.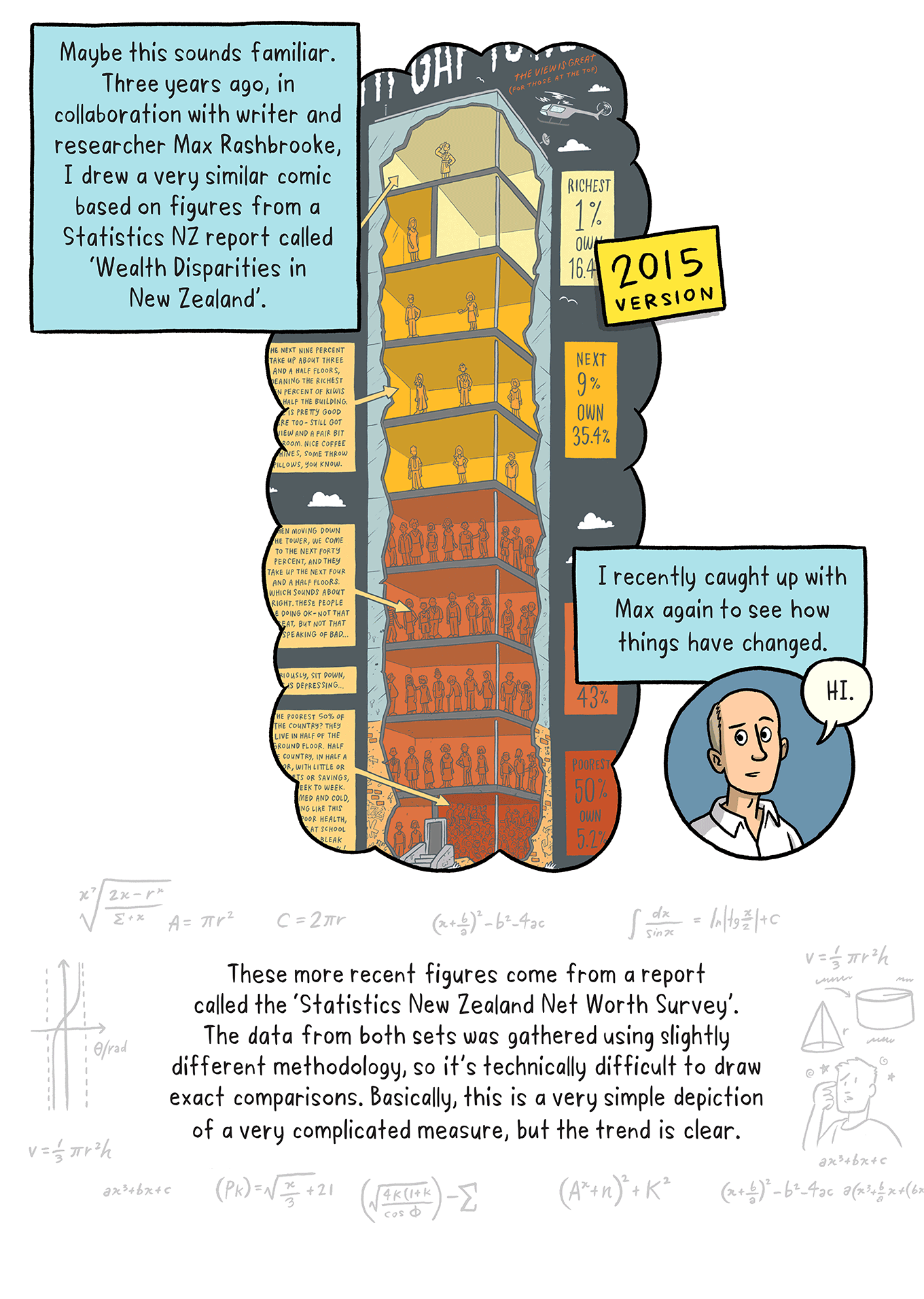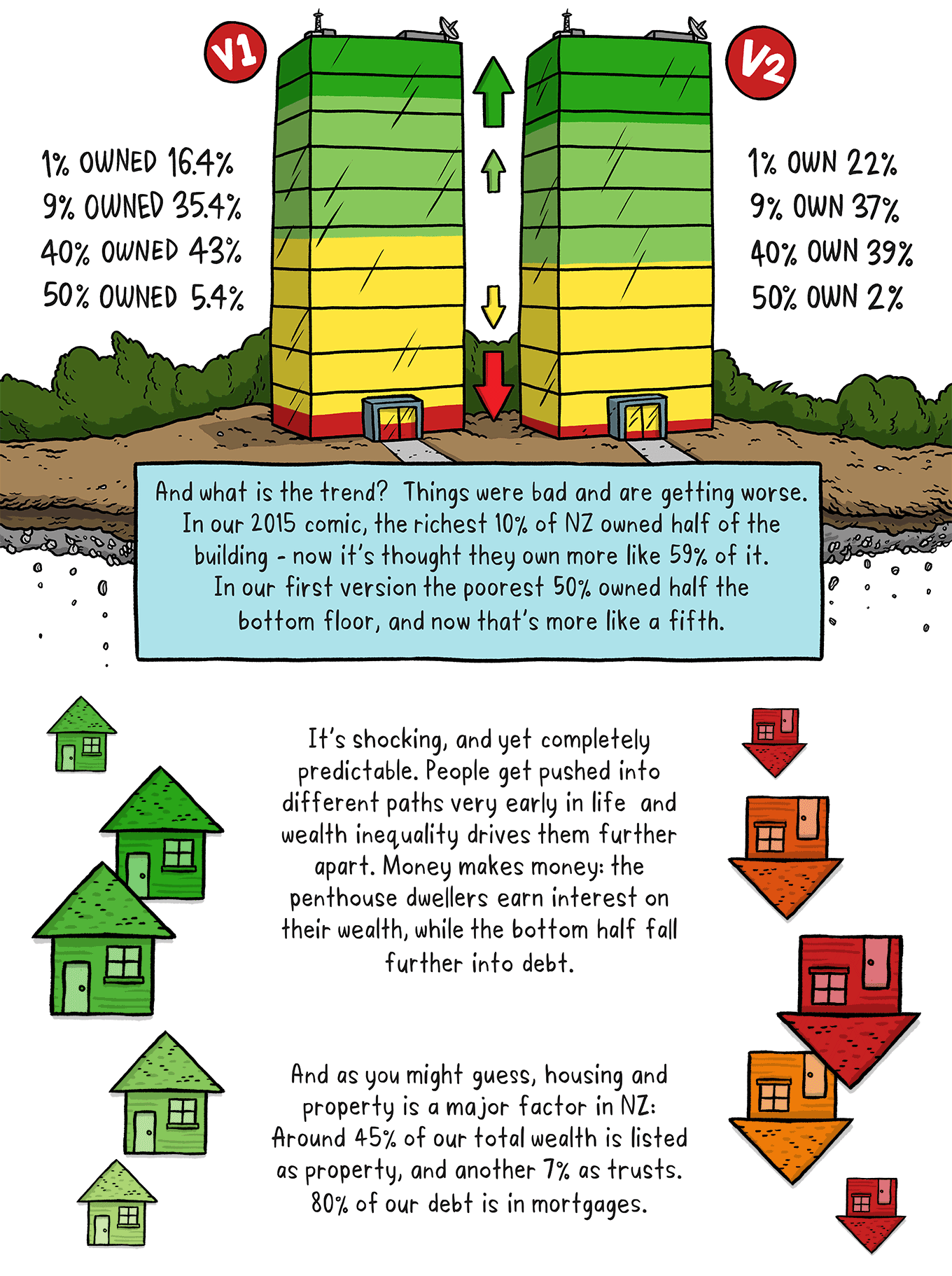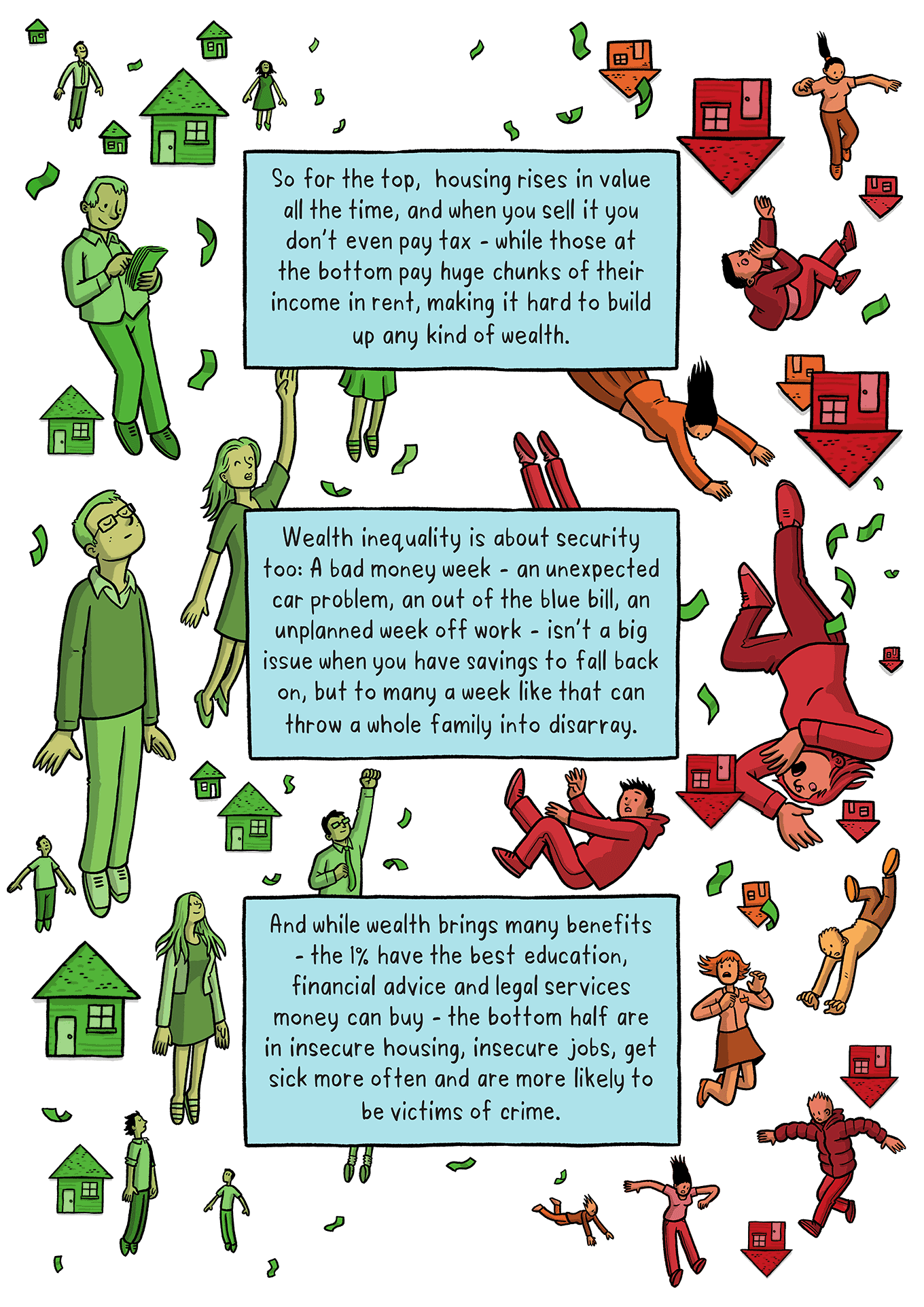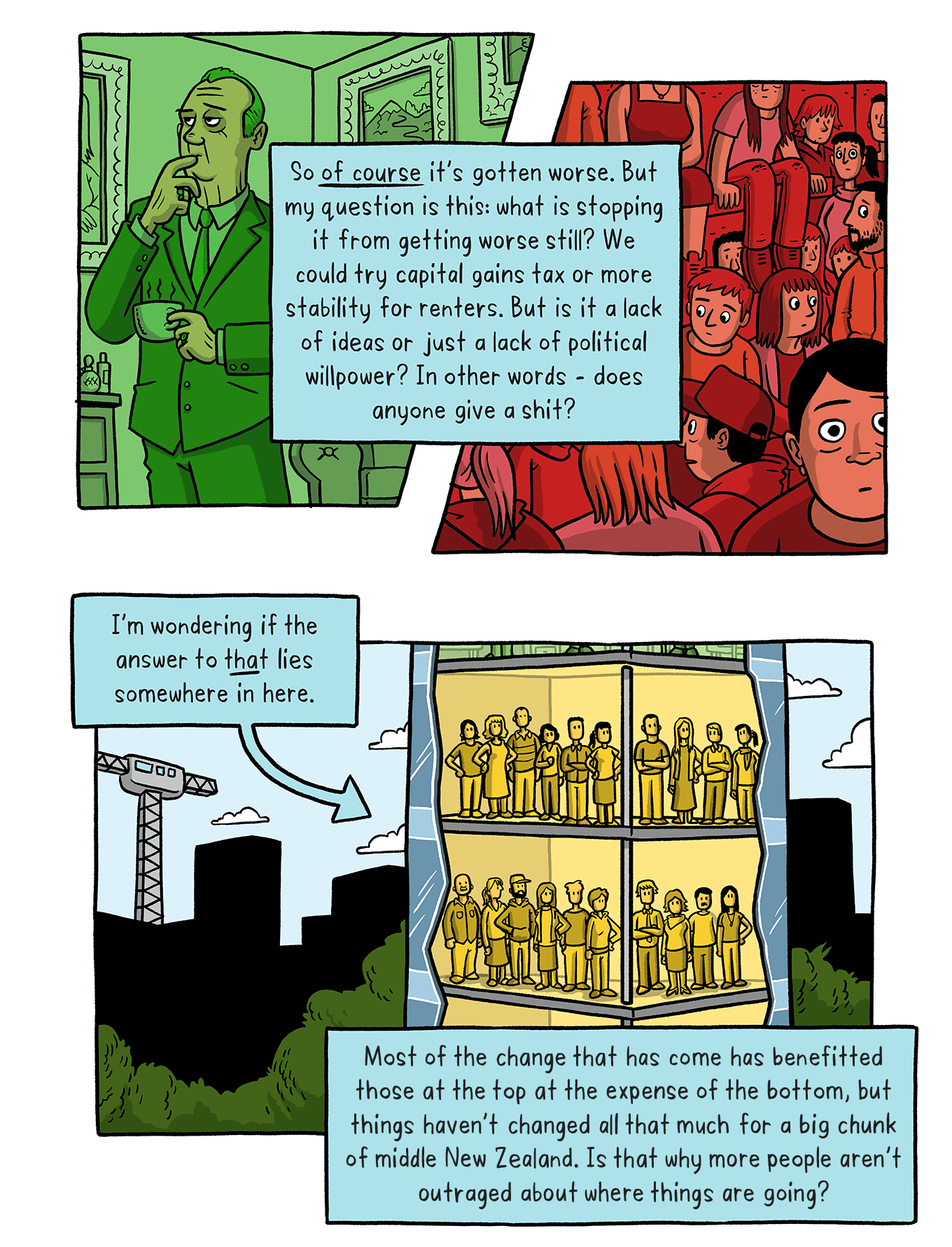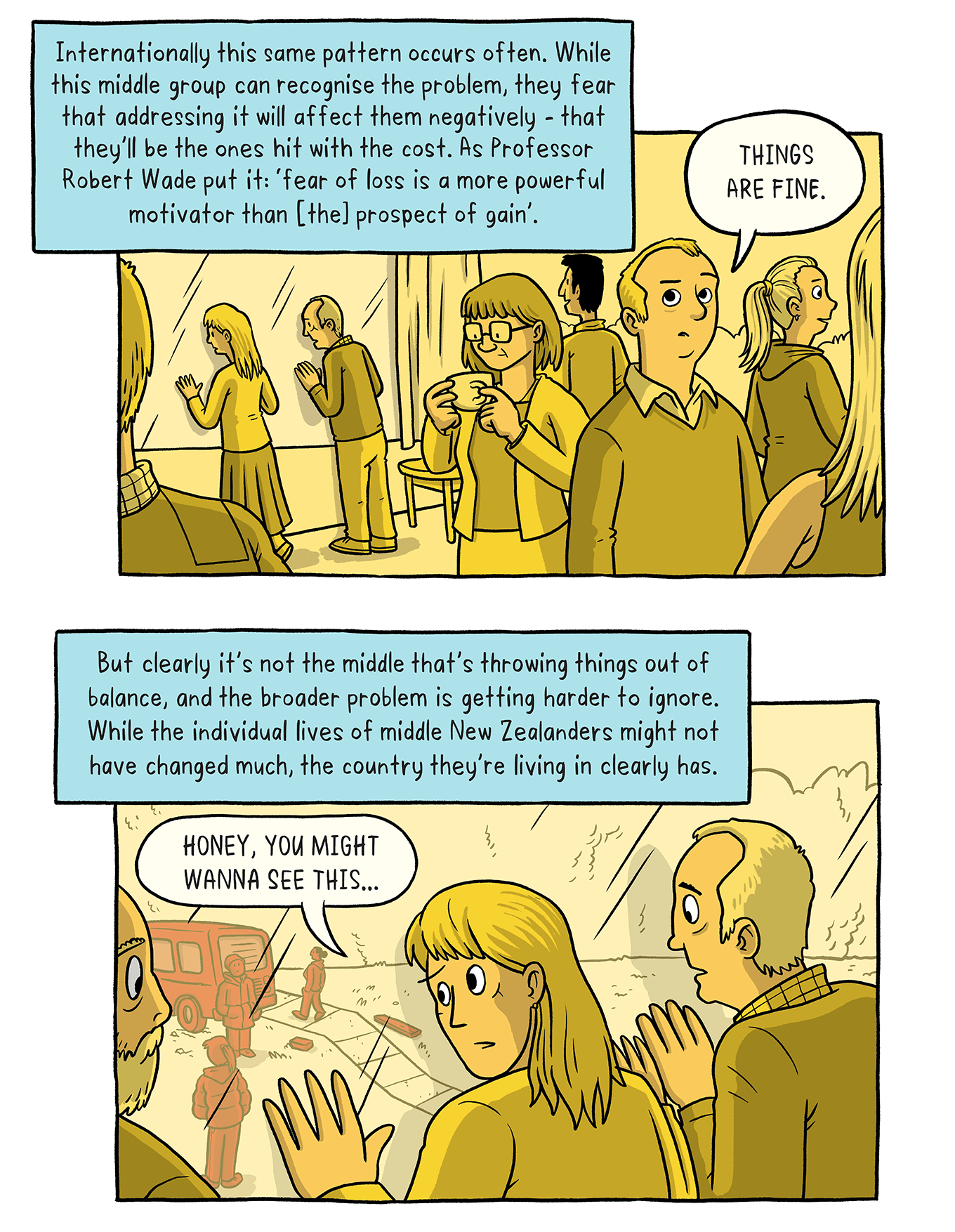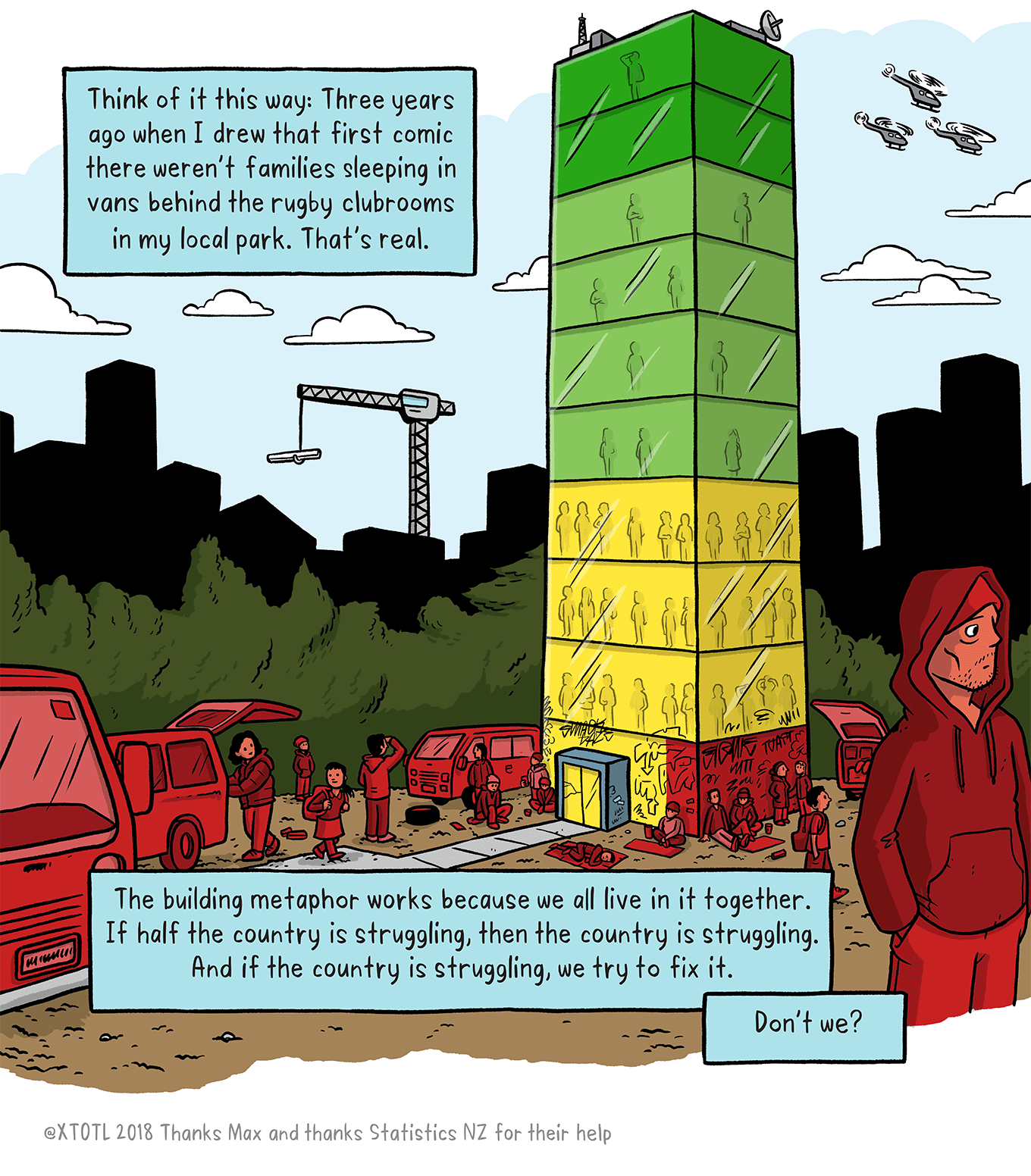 Read the Inequality Tower 2015 on the Wireless here. Fill your boots with Side Eyes here.
---
The Bulletin is The Spinoff's acclaimed, free daily curated digest of all the most important stories from around New Zealand delivered directly to your inbox each morning.
---
The Spinoff Weekly compiles the best stories of the week – an essential guide to modern life in New Zealand, emailed out on Monday evenings.