Simon Day
Simon Day (Tainui) is the Spinoff's commercial editorial director. He helps our brand partners find and tell amazing stories. He is also the host of The Spinoff's food podcast, Dietary Requirements. Email him on simonday@thespinoff.co.nz or call him on 021884067.
Southern Cross Pet – DOGPARK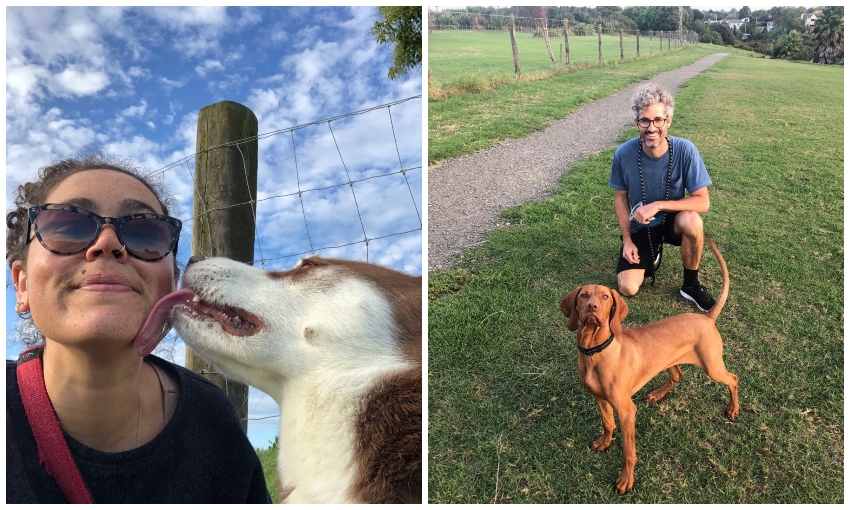 The dog park is so much more than an open space to let pups off the lead. It's a place where deep human connections are made.