This year Toby Morris joined The Spinoff. In the first episode of his new cartoon series The Side Eye, he presents a 12 step guide to a perfect non-apology.
This post first published October 27, 2017.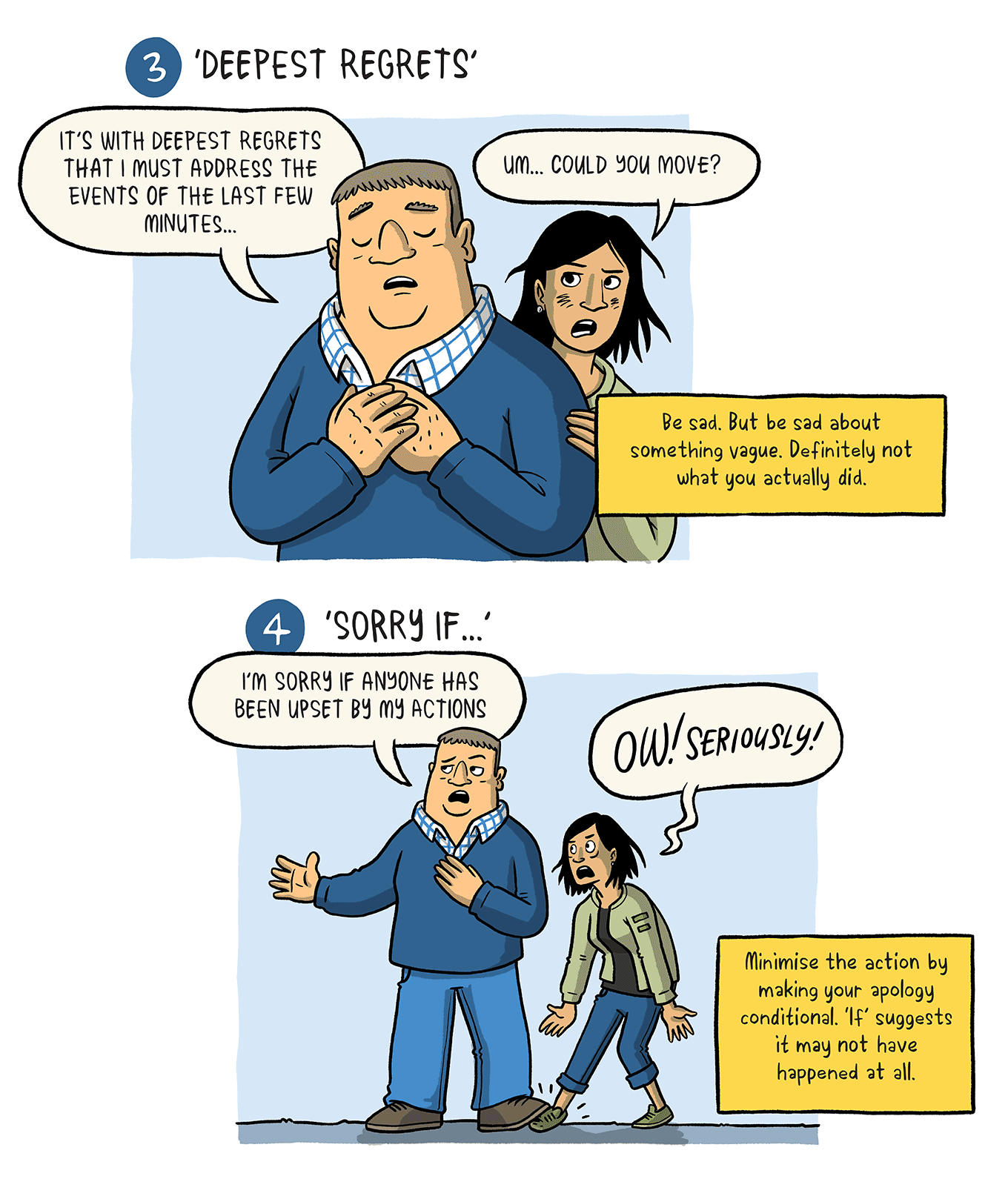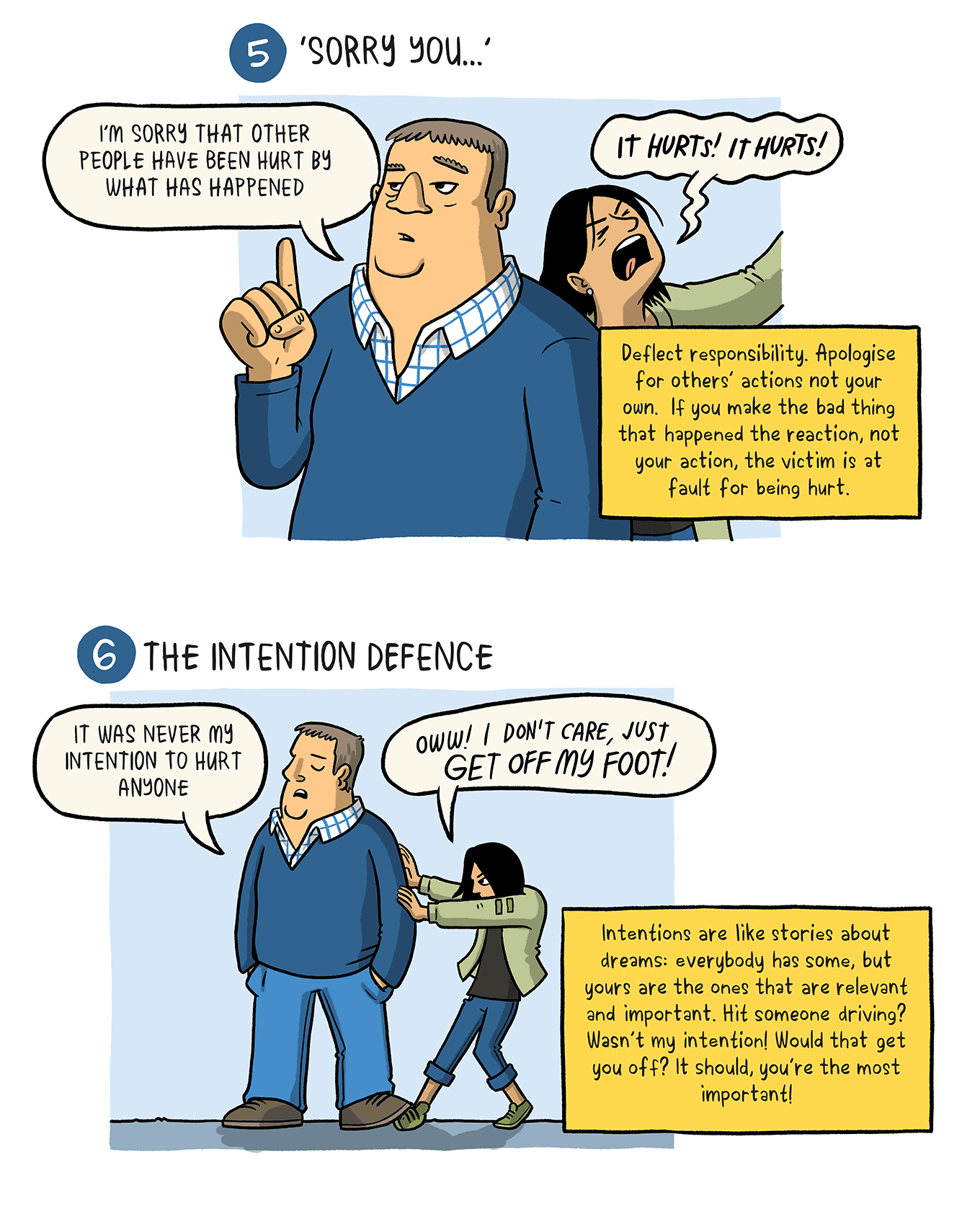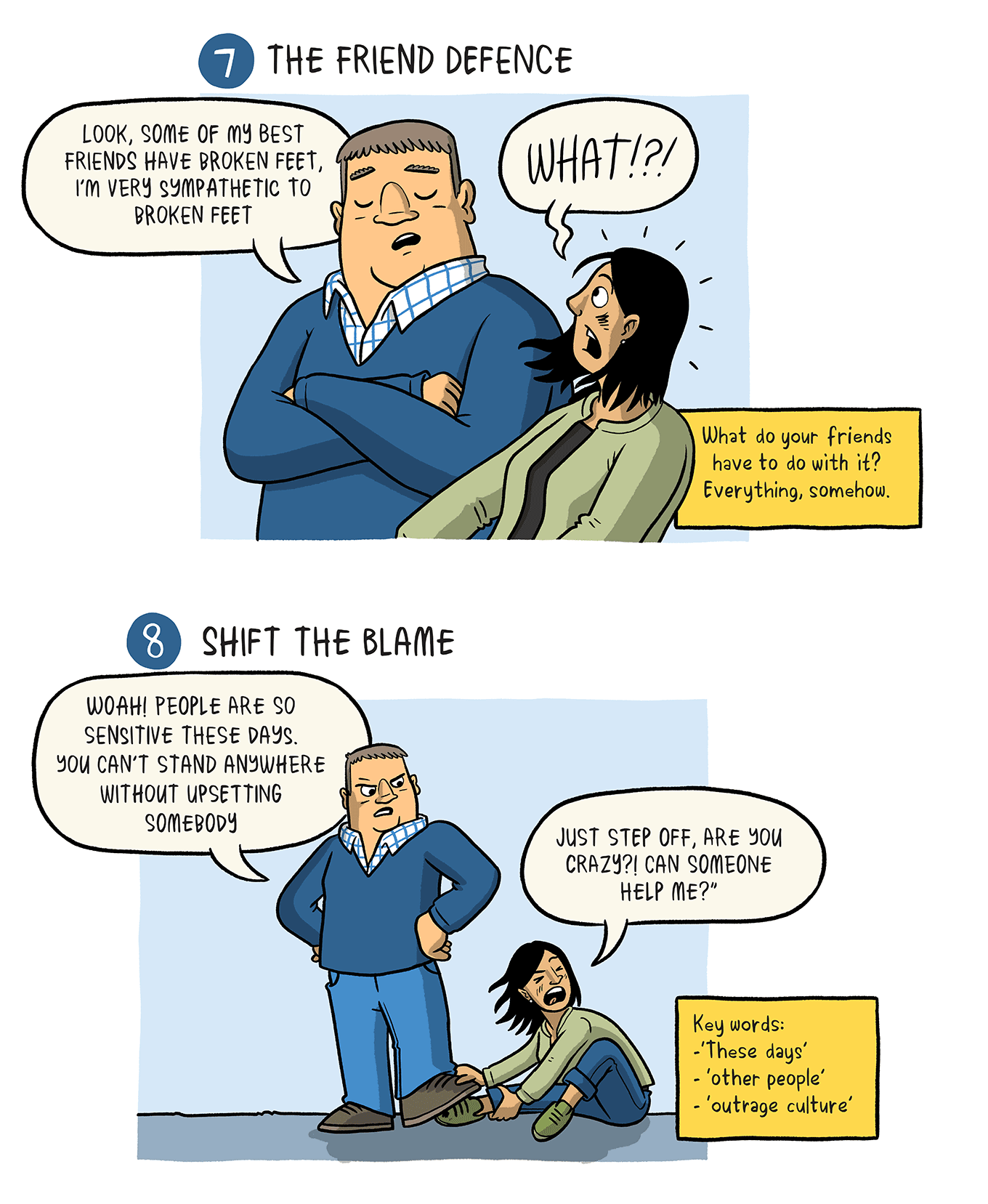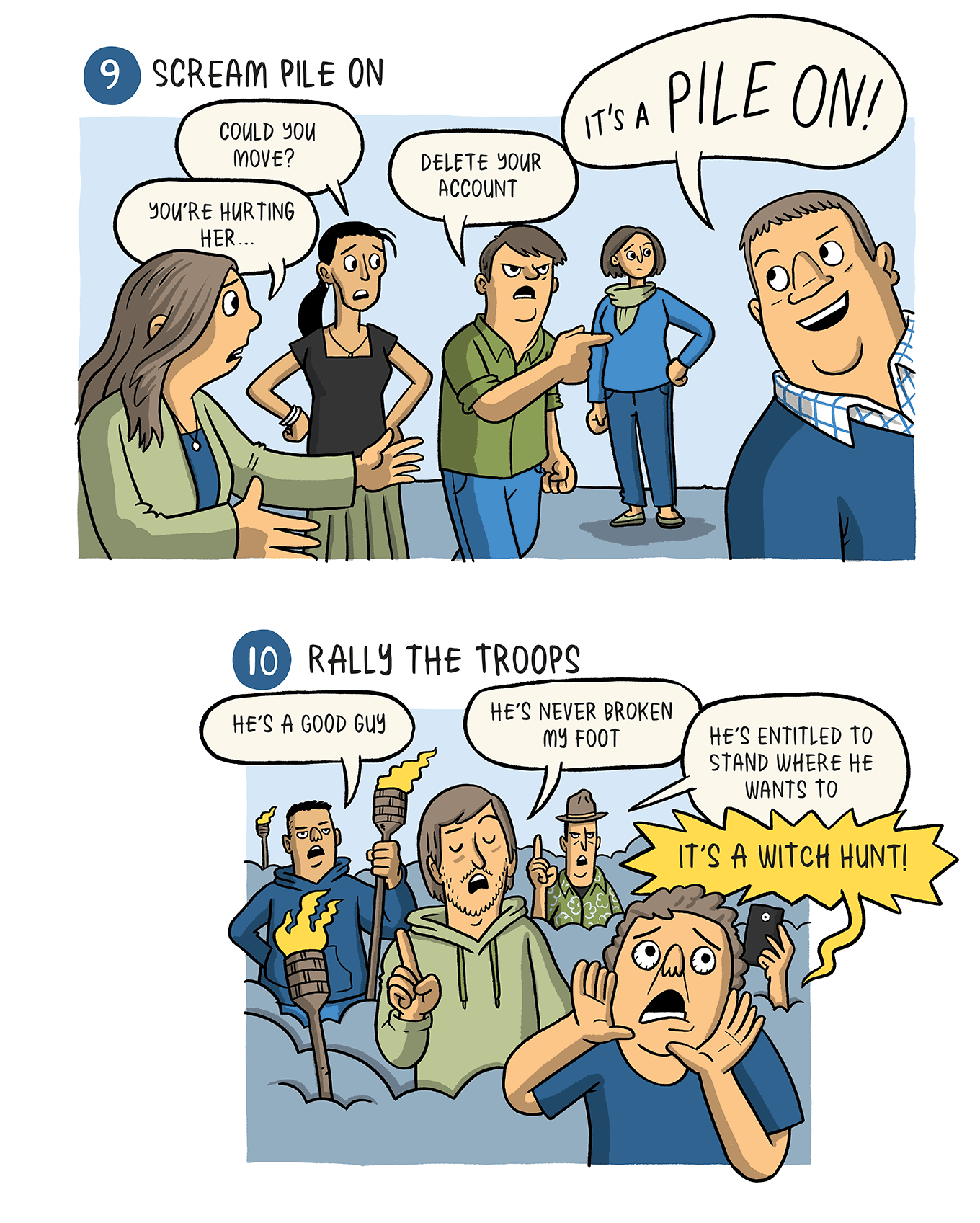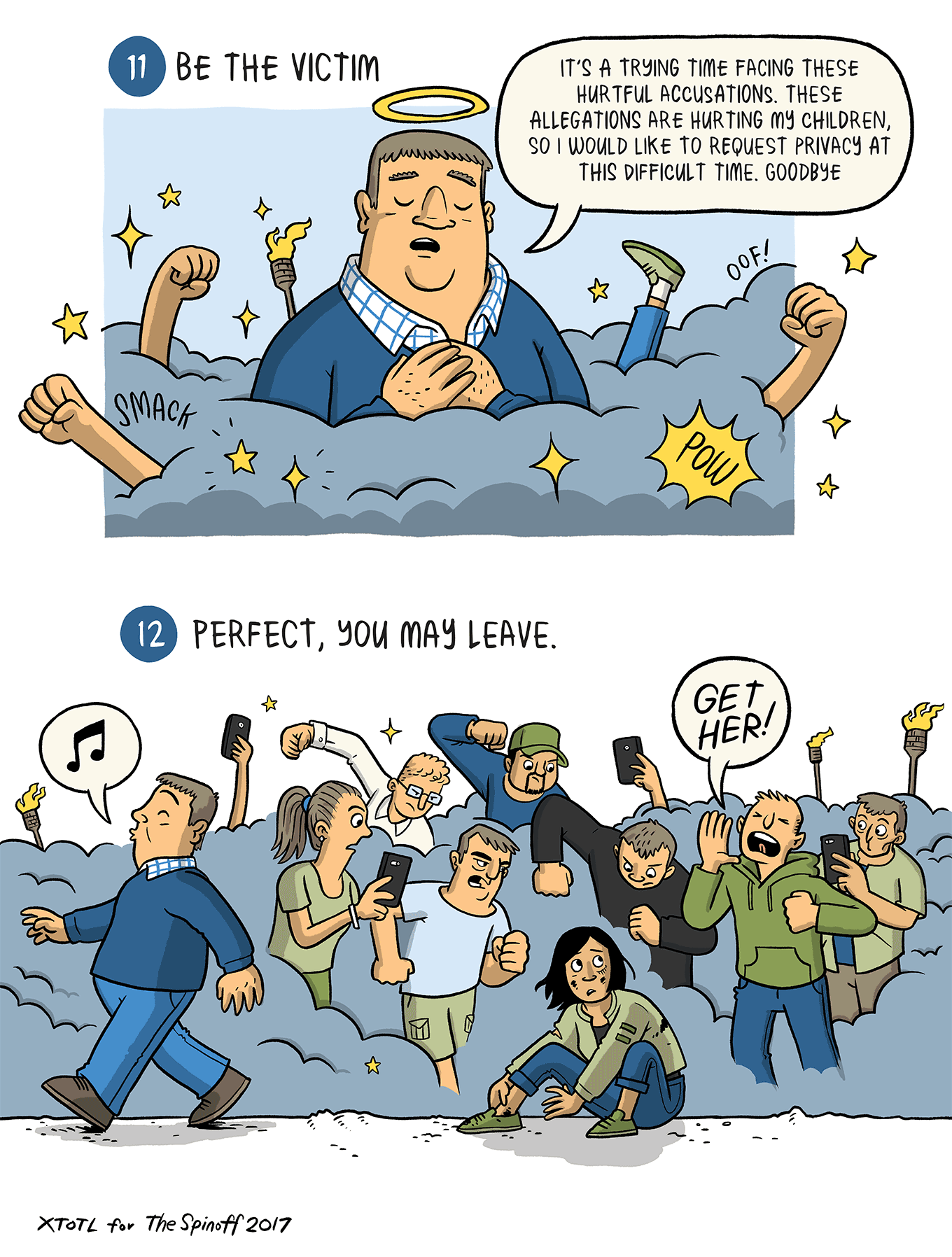 ---
Subscribe to Rec Room a weekly newsletter delivering The Spinoff's latest videos, podcasts and other recommendations straight to your inbox.