We've all got teeth, so why can only some of us afford to look after them?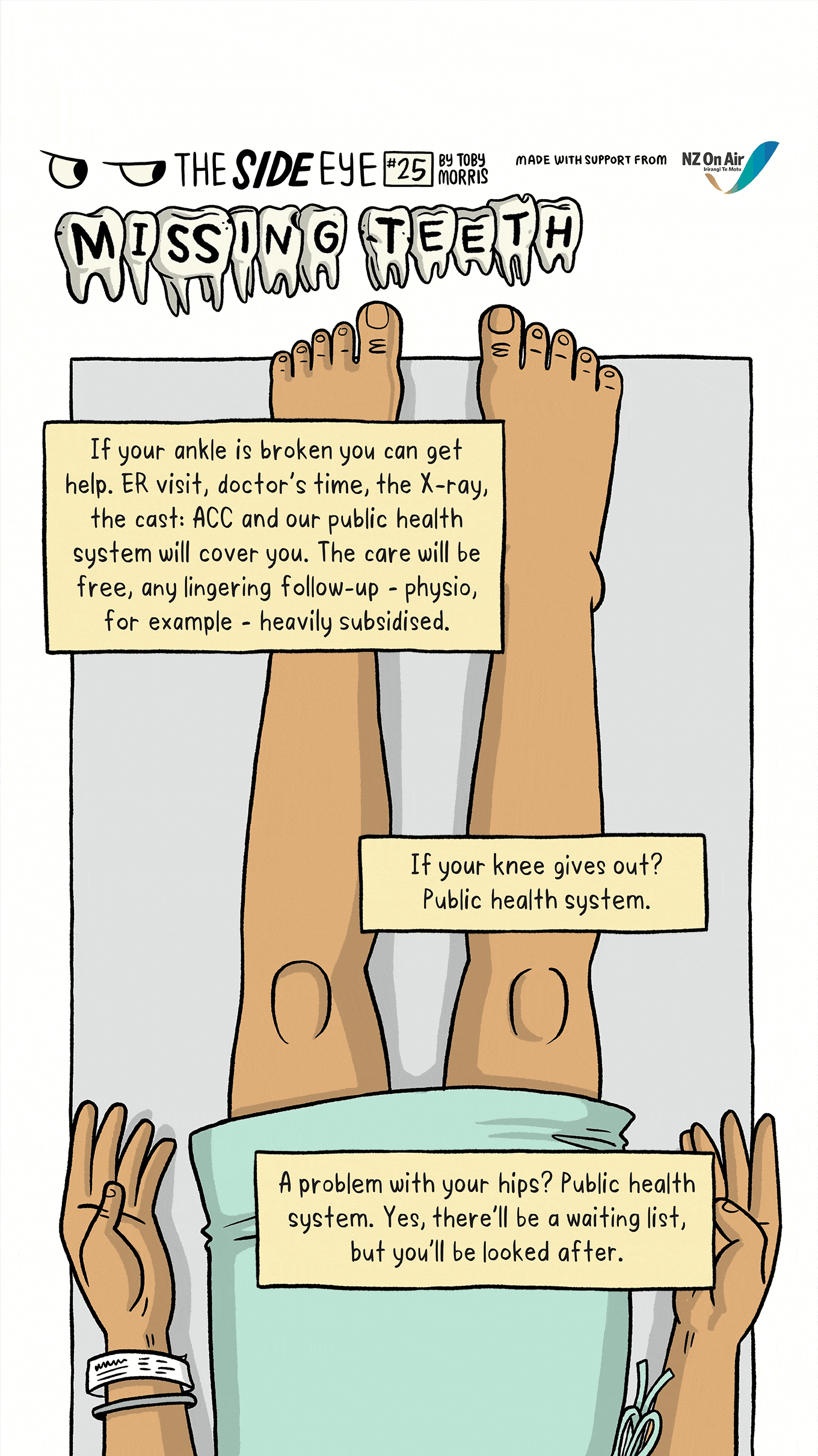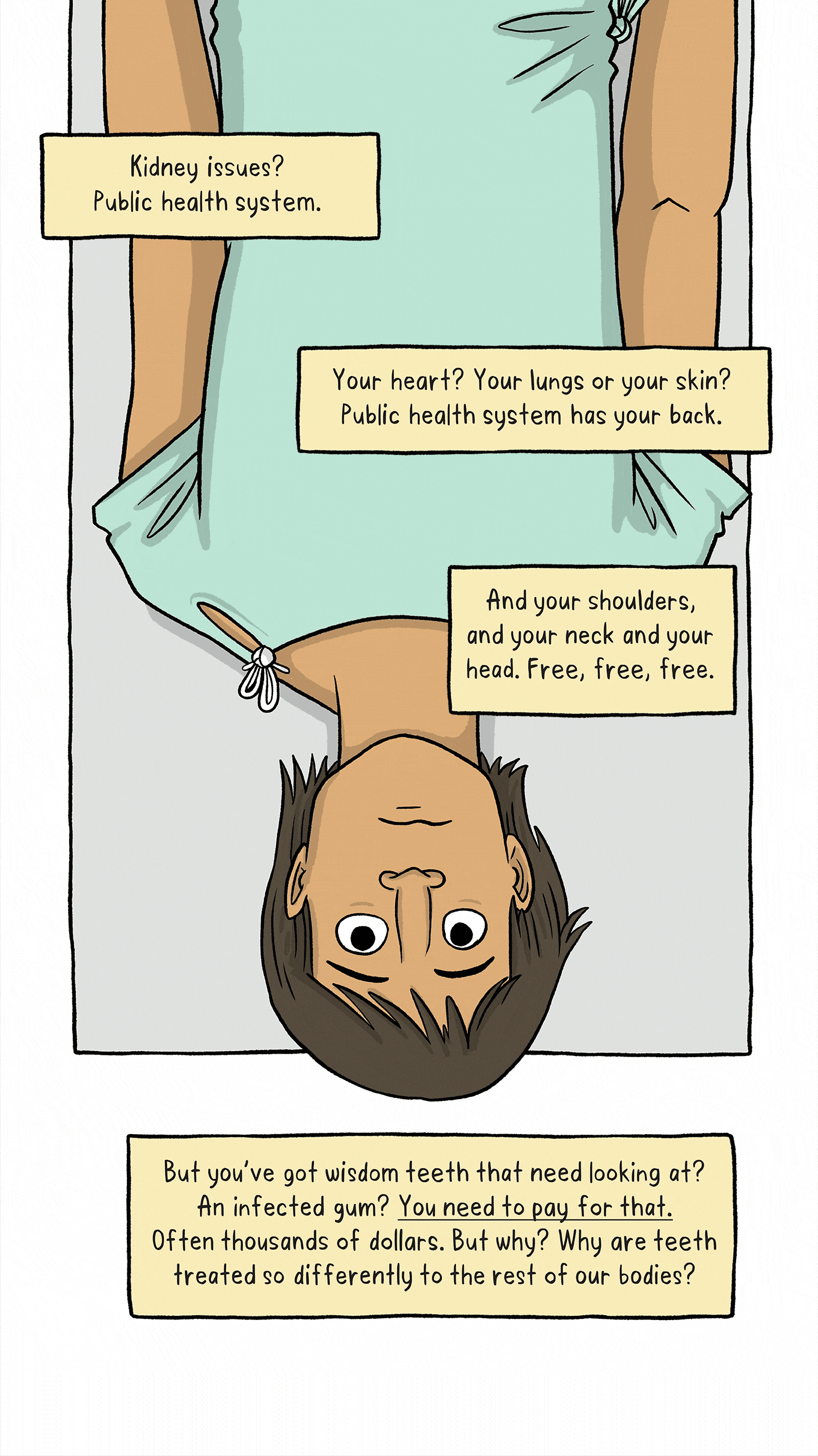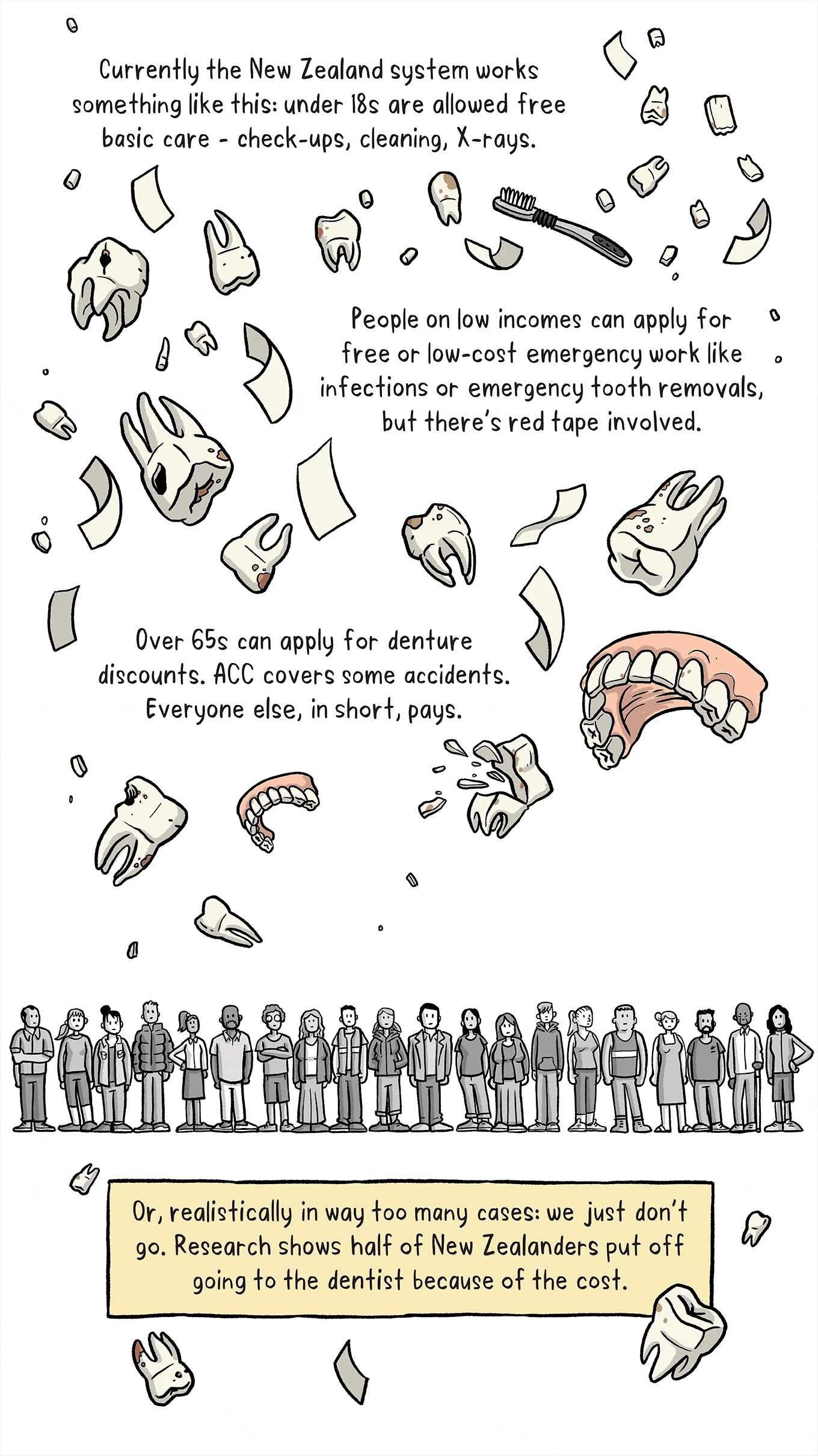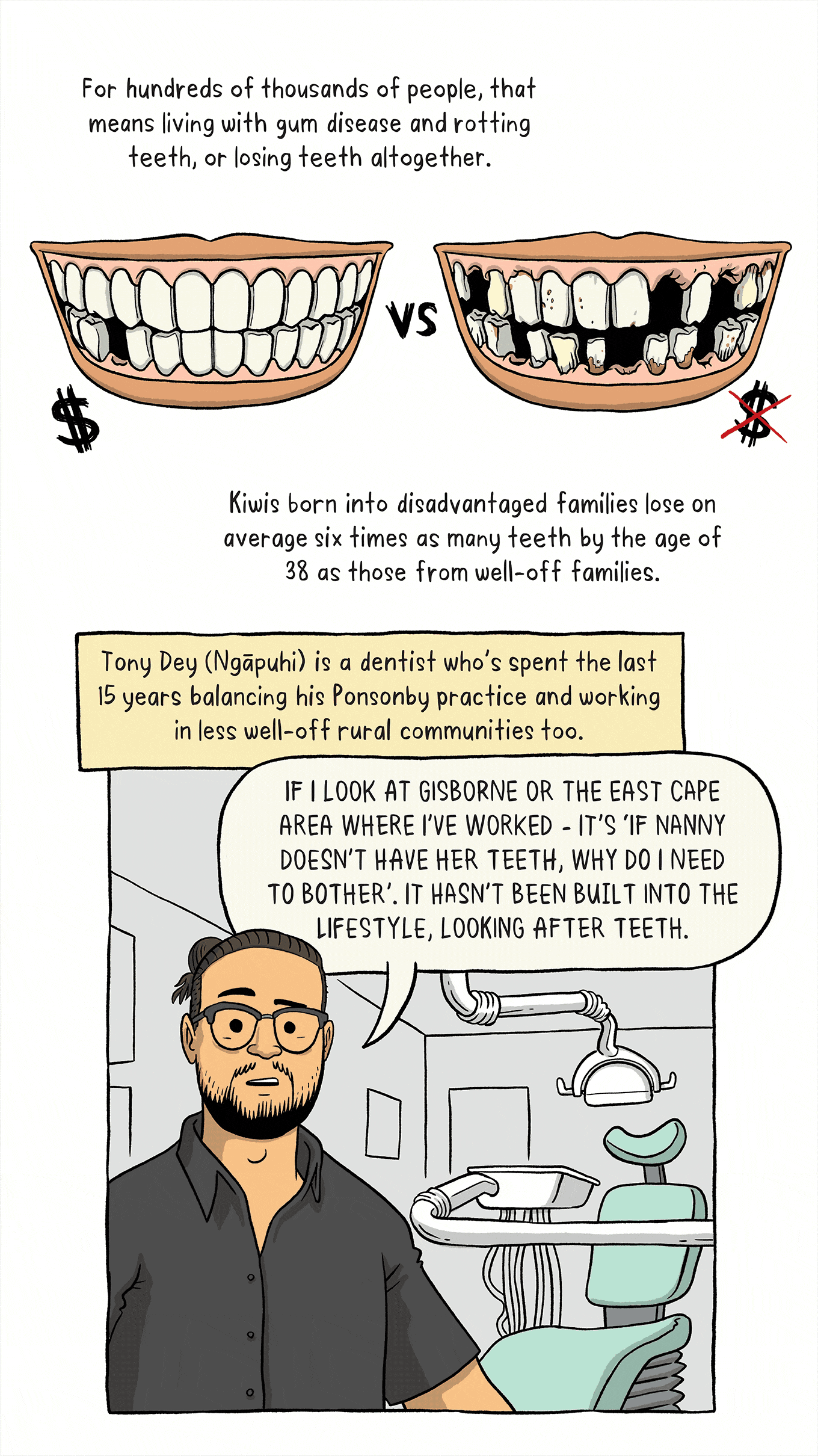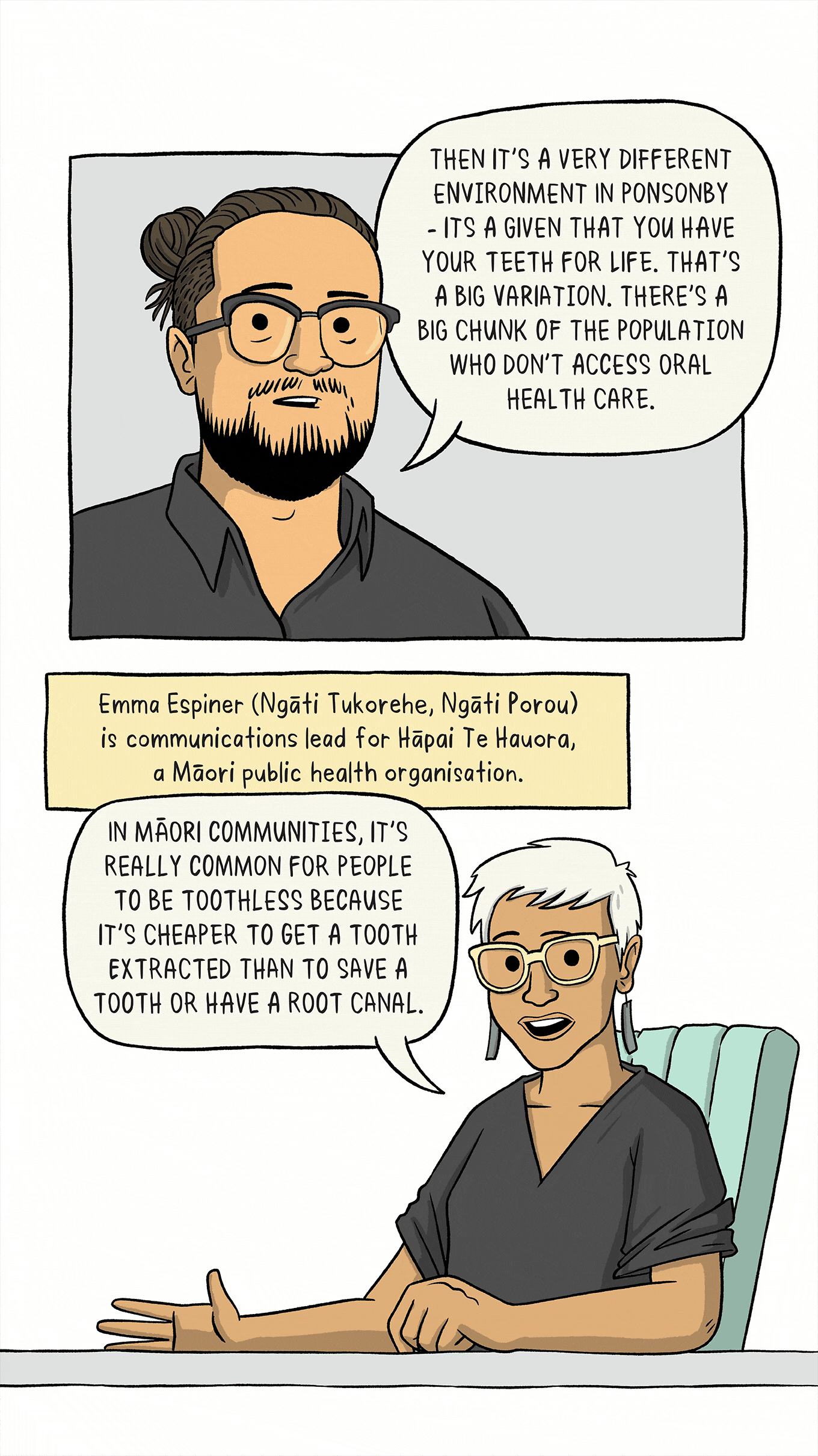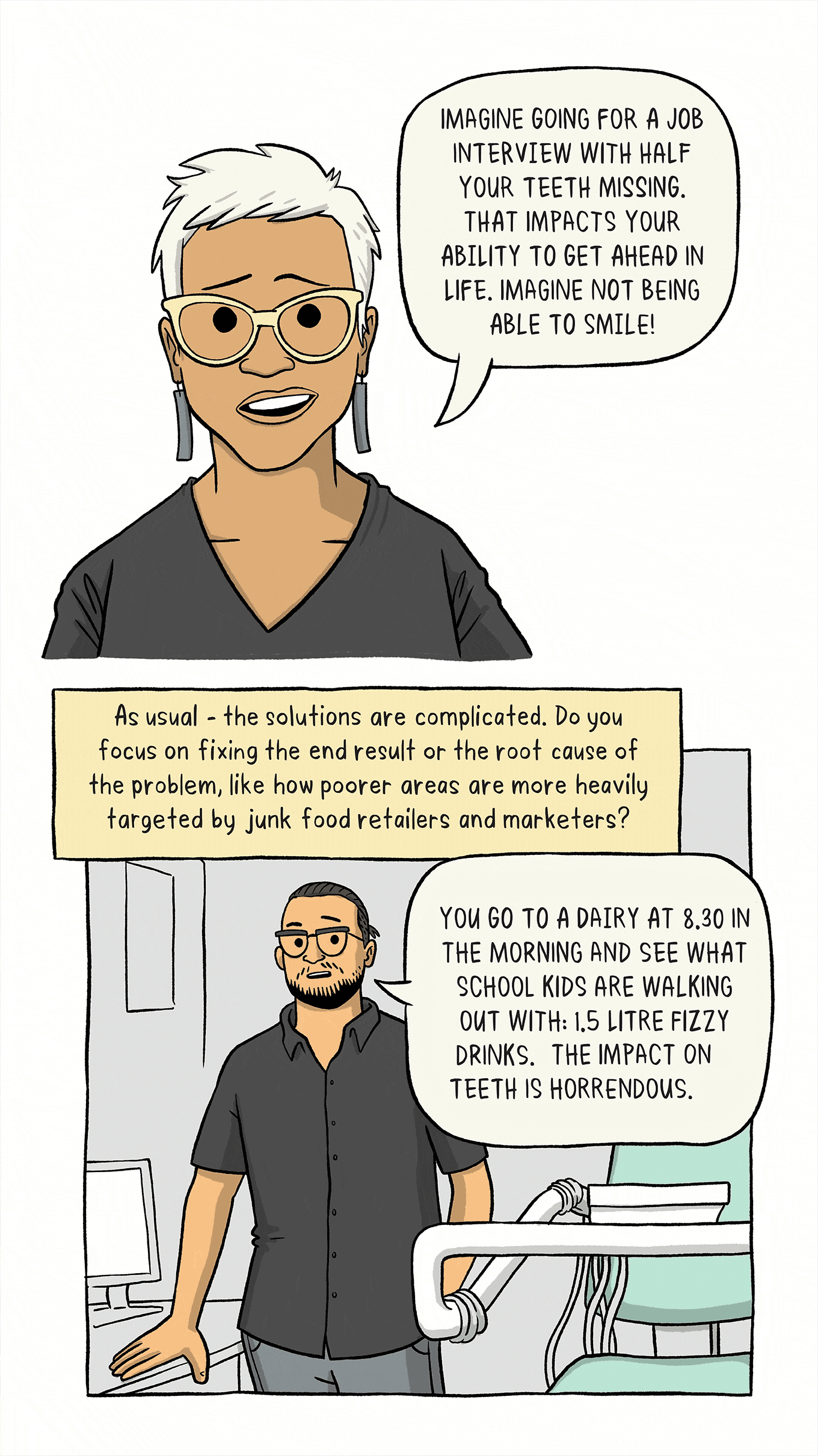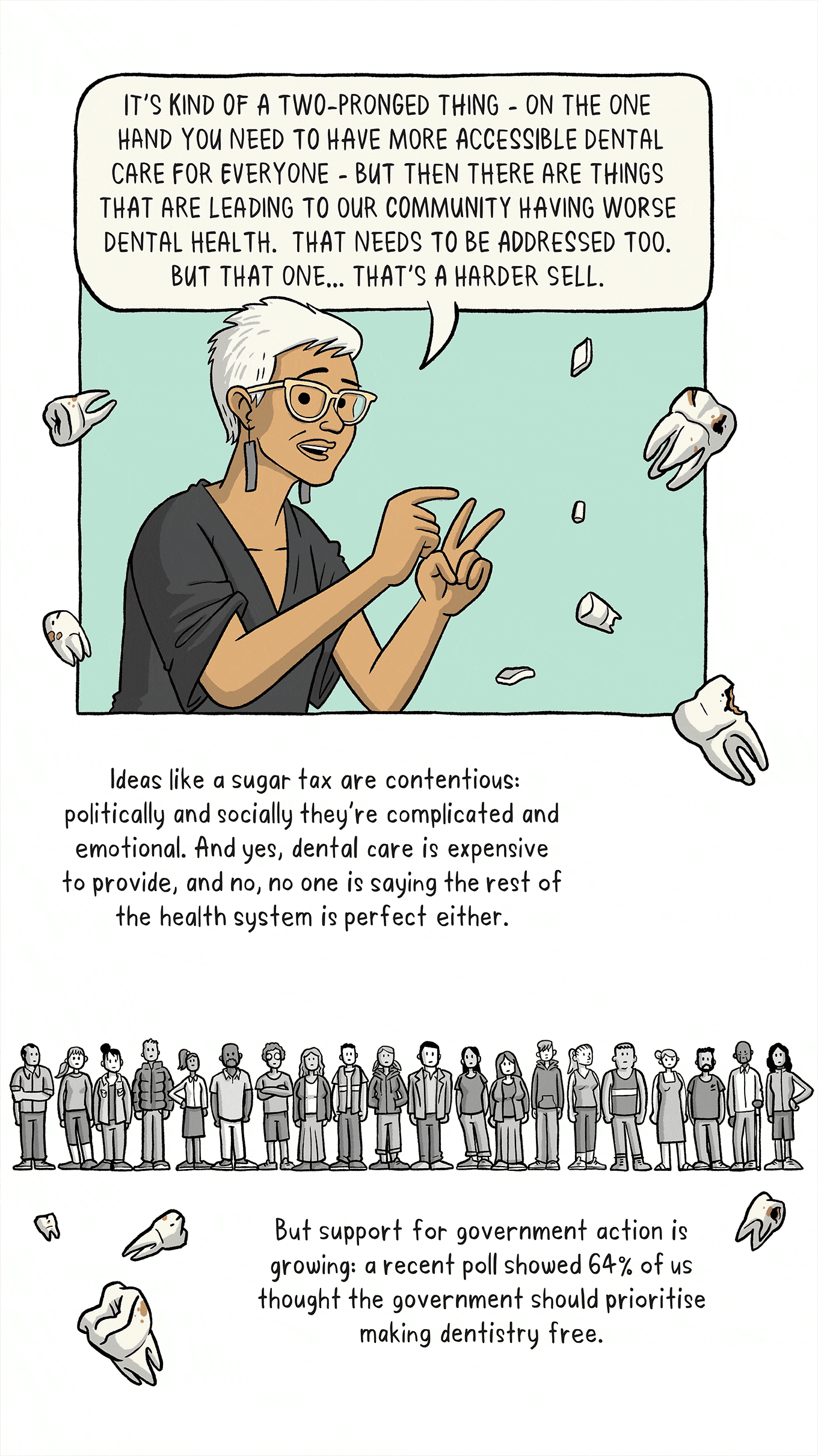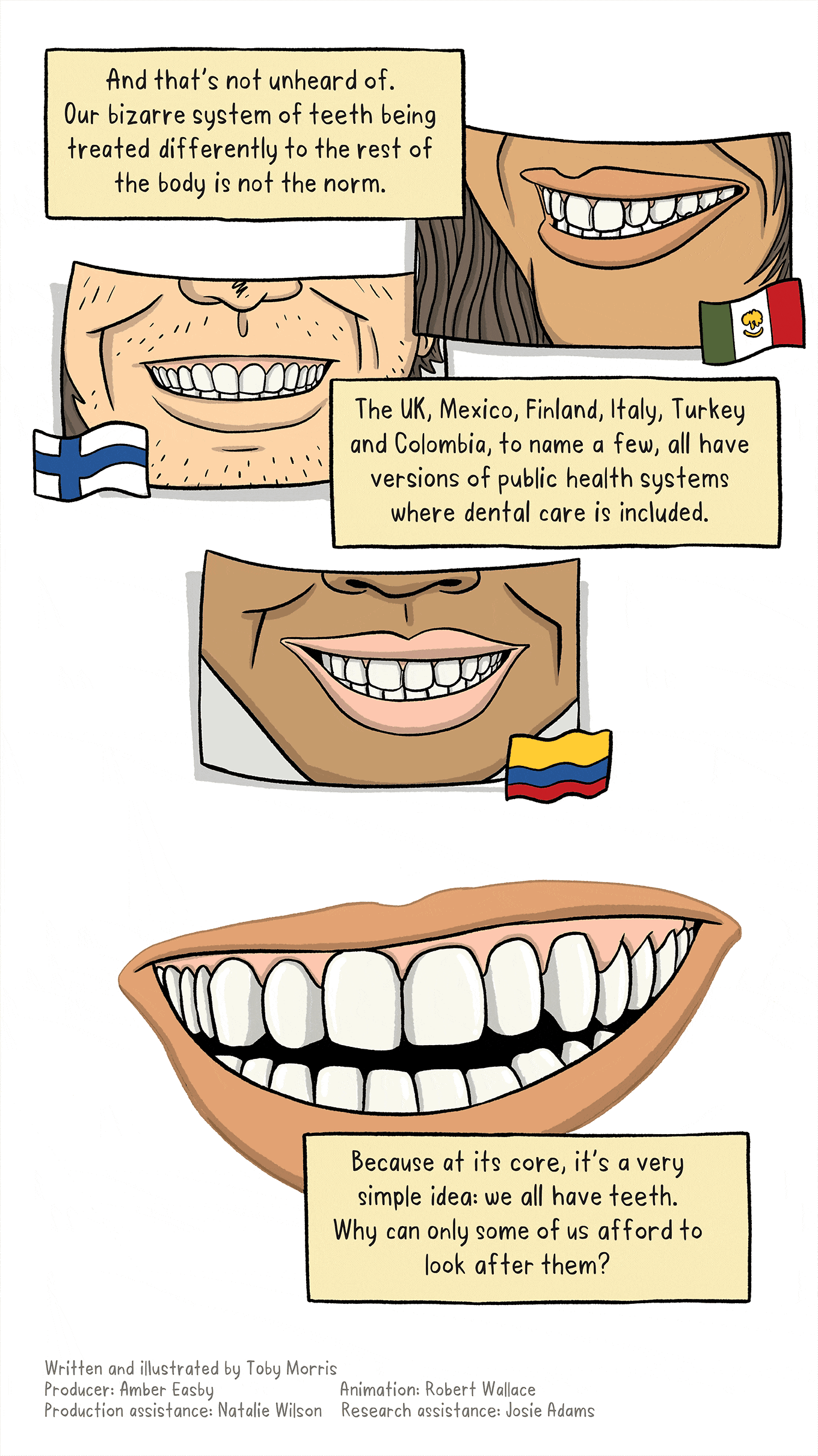 The Side Eye is a monthly non-fiction comic by Toby Morris, supported by NZ On Air. Read the rest of the series here.
---
The Spinoff Daily gets you all the day's best reading in one handy package, fresh to your inbox Monday-Friday at 5pm.