Read more from the Spinoff's Rent Week 2018 here.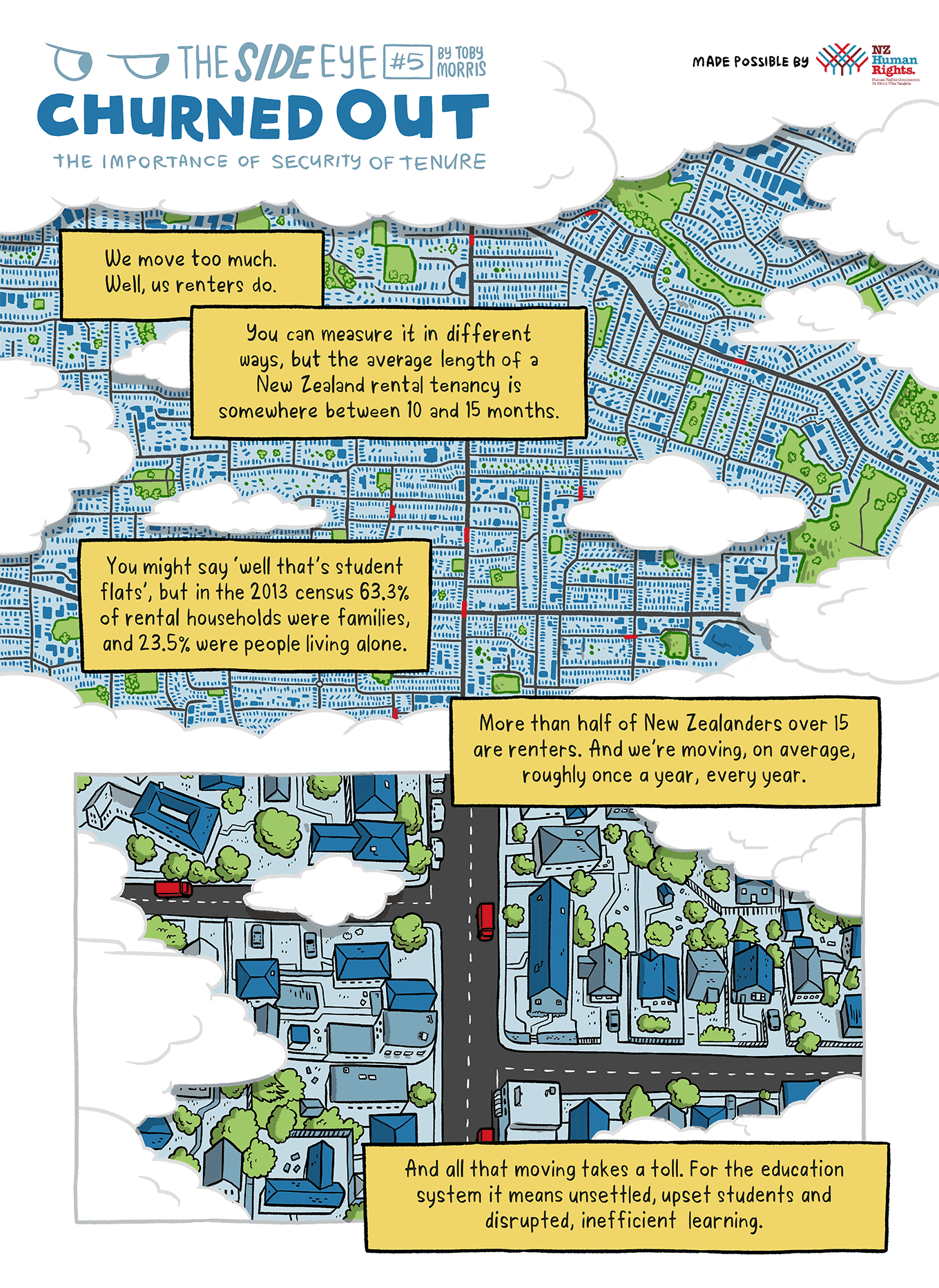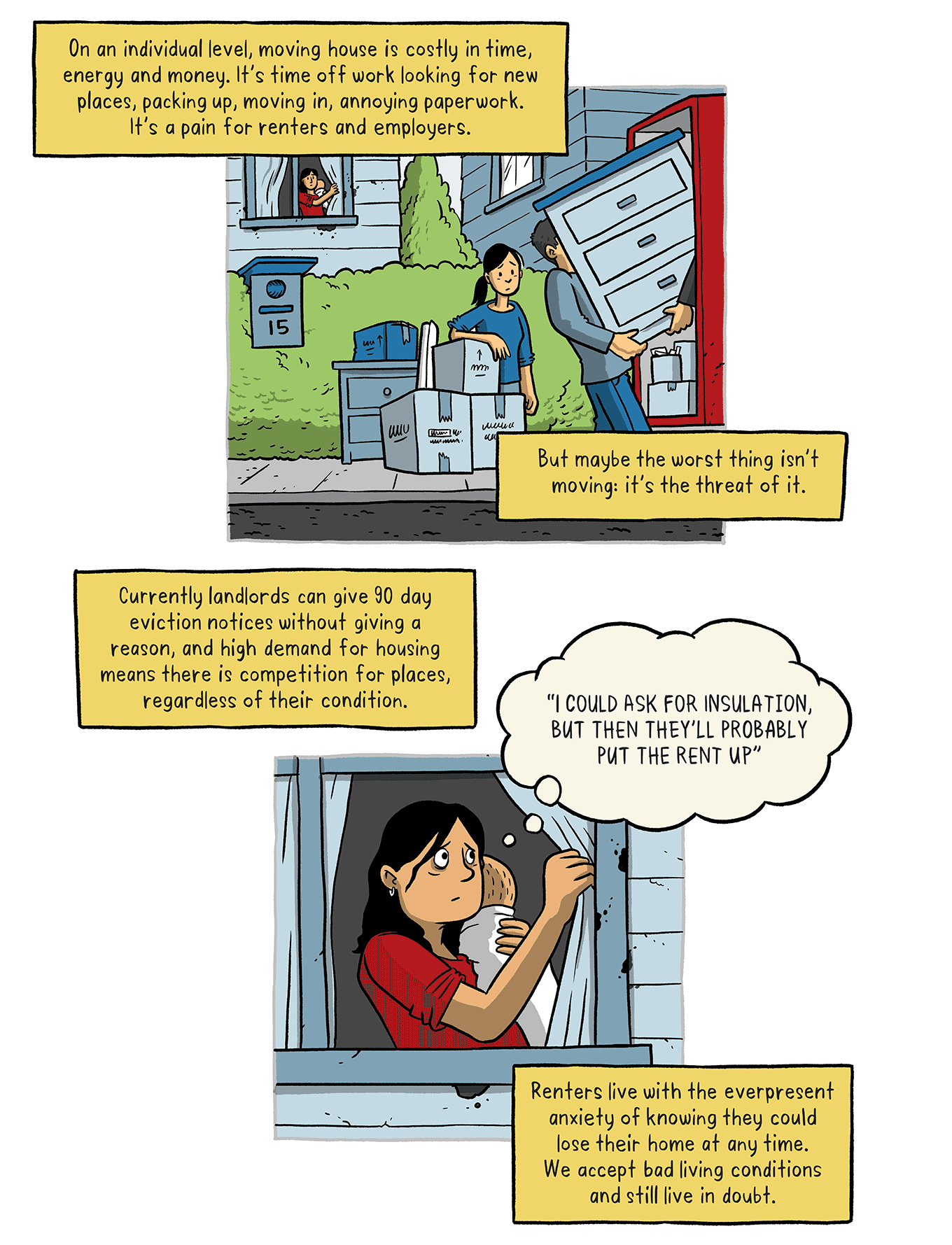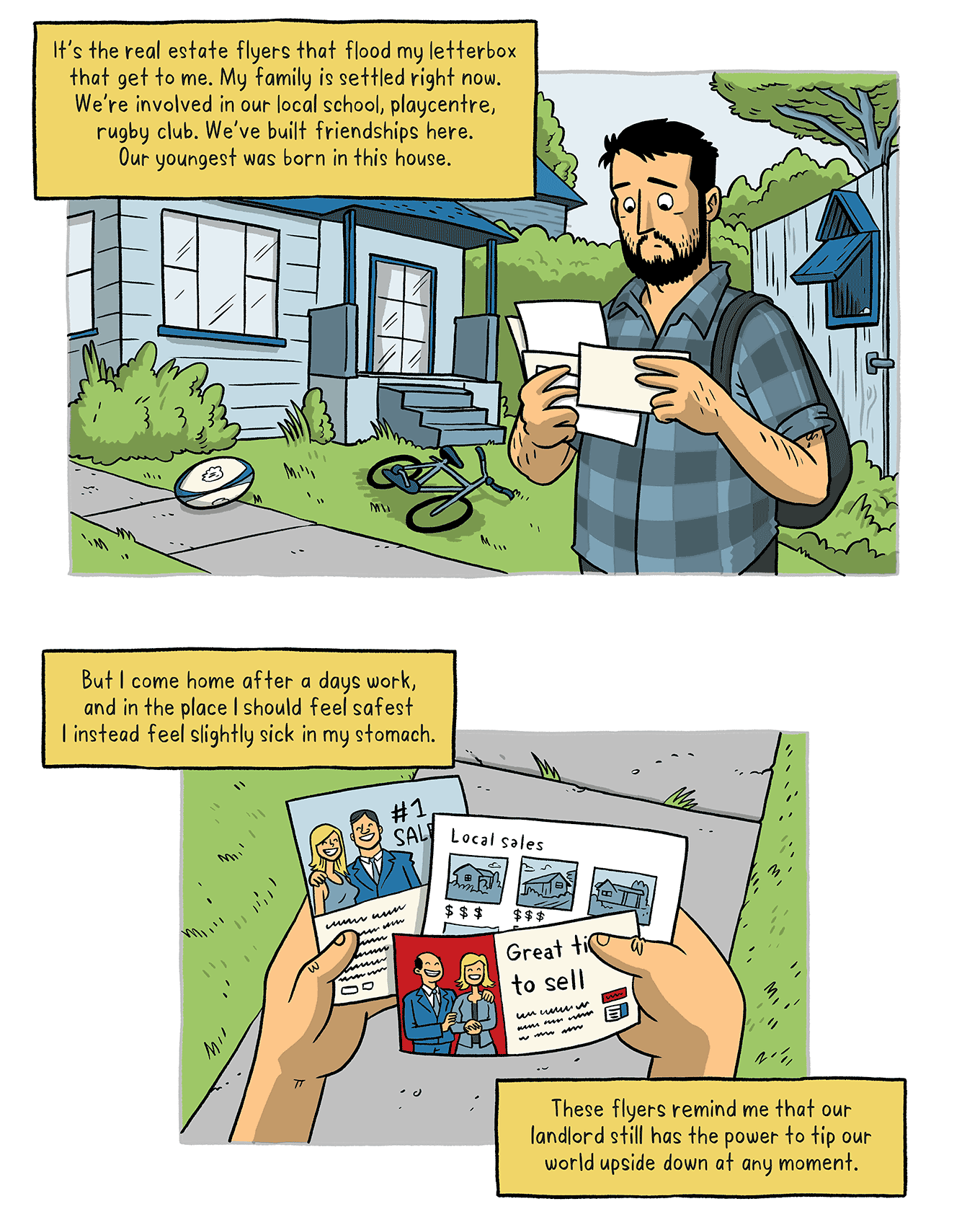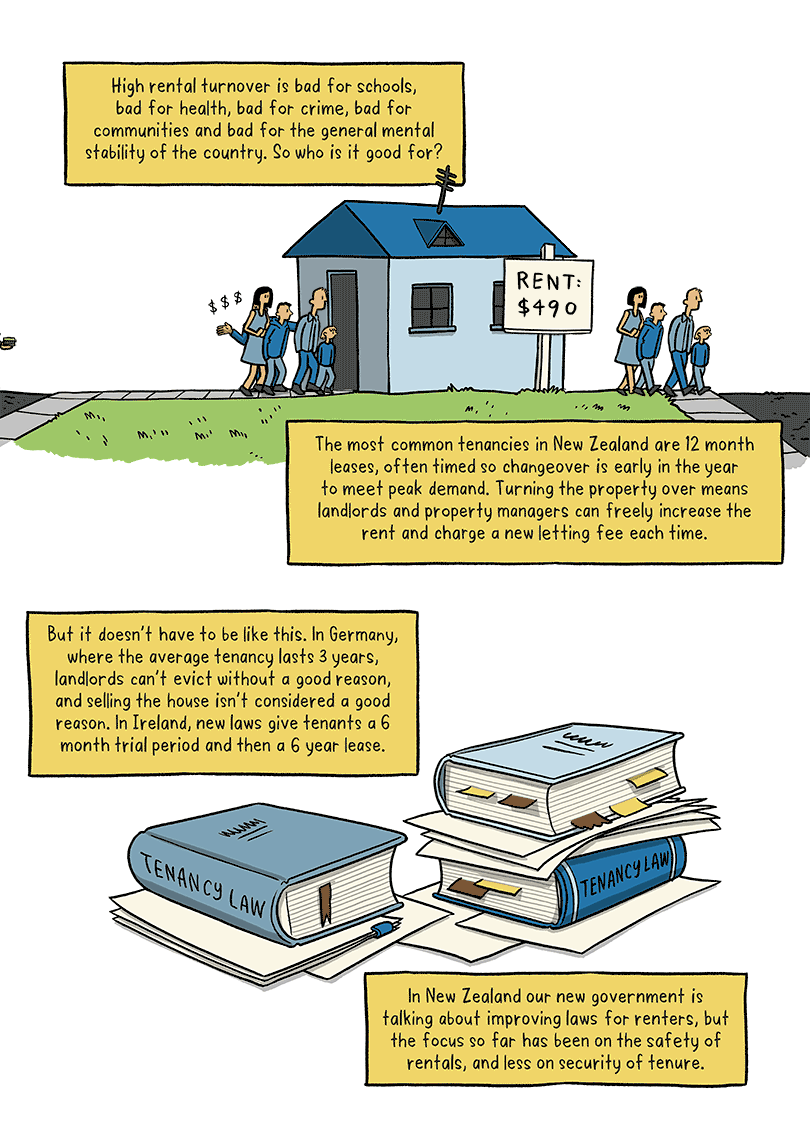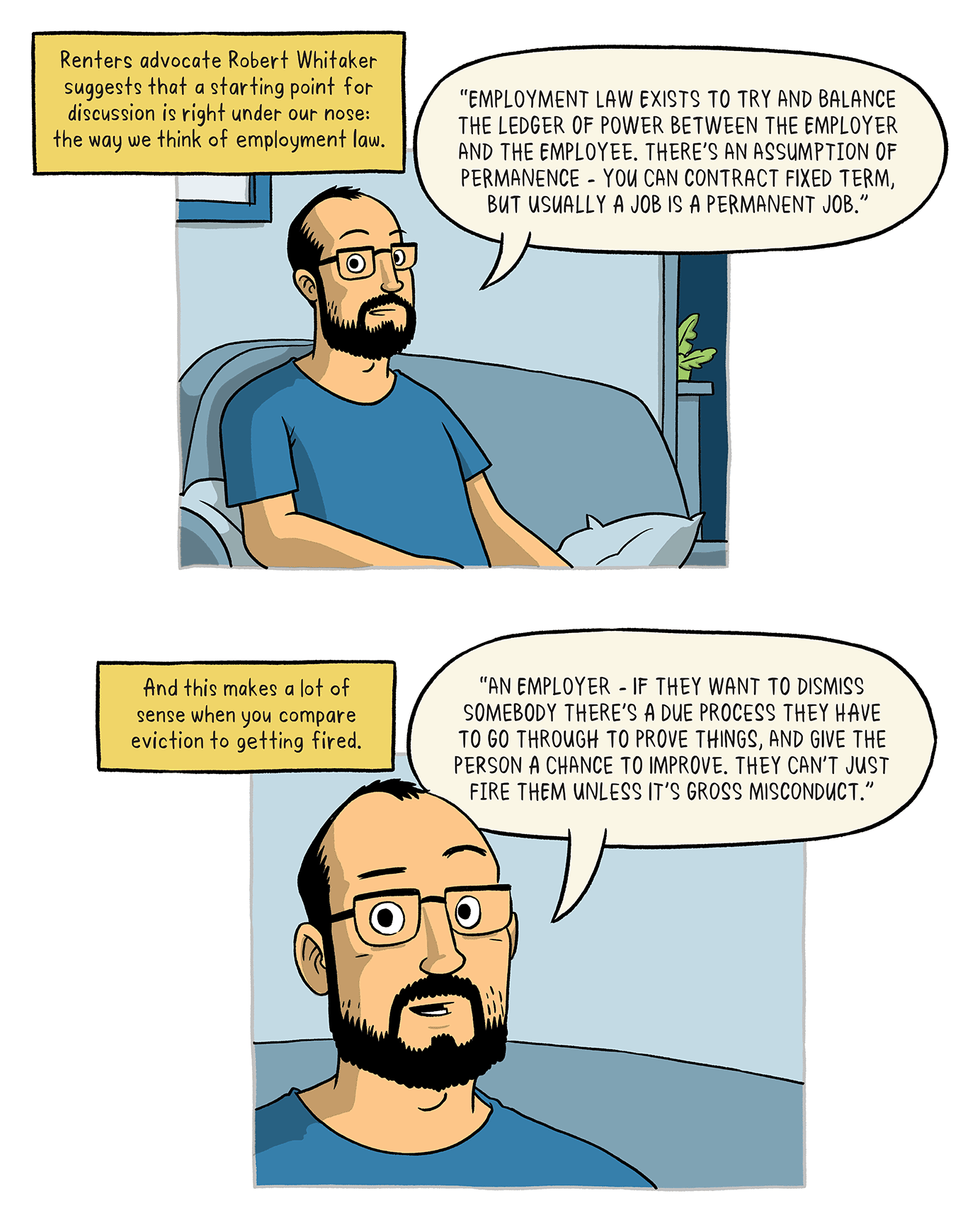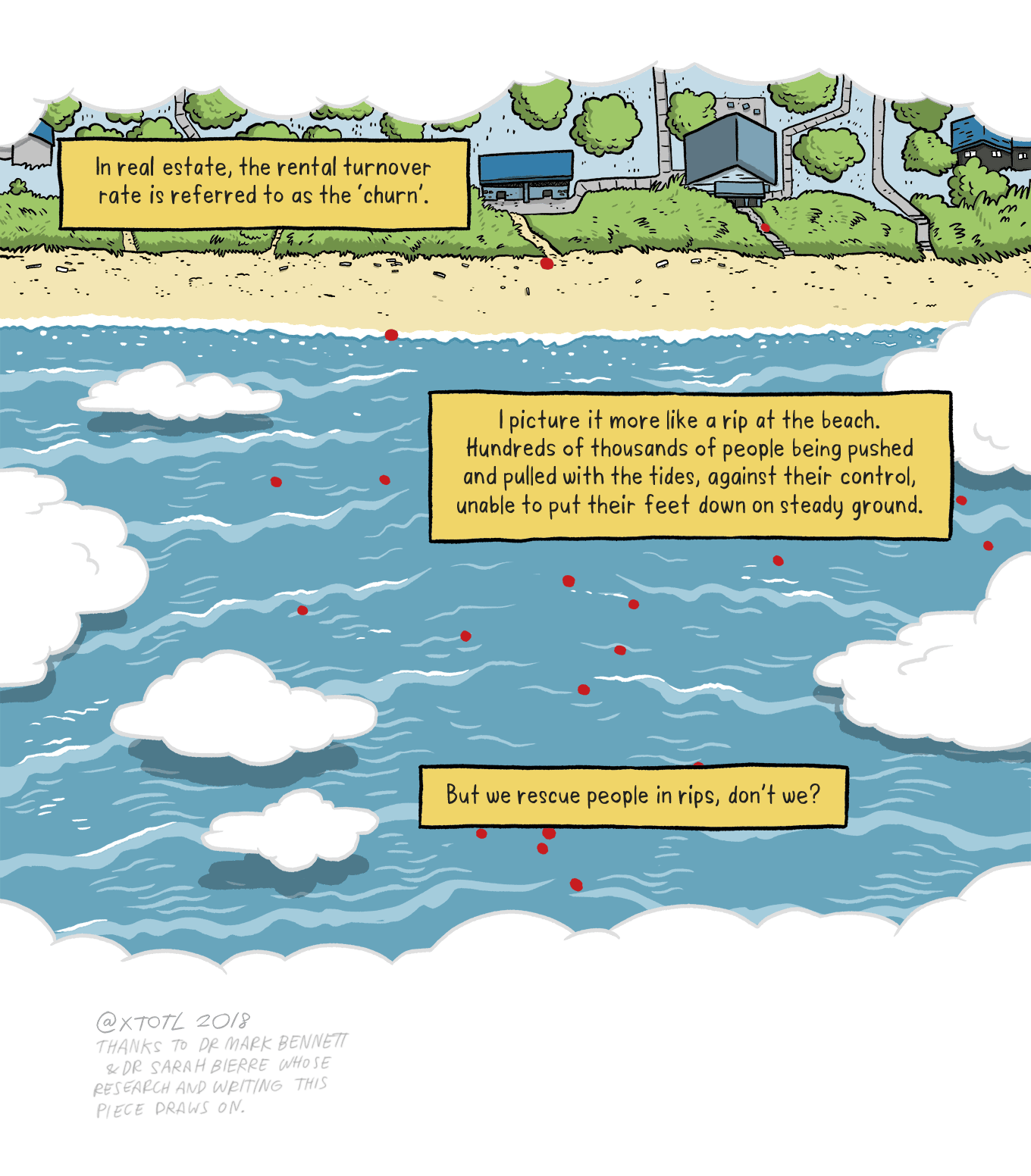 ---
This content was made possible by the NZ Human Rights Commission. The Commission is calling on all Kiwis to stand up to racism by giving it no encouragement. No respect. No place. No power. For more information on how to get involved, visit www.givenothing.co.nz
---
Subscribe to Rec Room a weekly newsletter delivering The Spinoff's latest videos, podcasts and other recommendations straight to your inbox.