On October 17 New Zealand will decide whether cannabis should be legalised and regulated. Toby Morris compares and contrasts the weed rules with those for another popular drug: alcohol.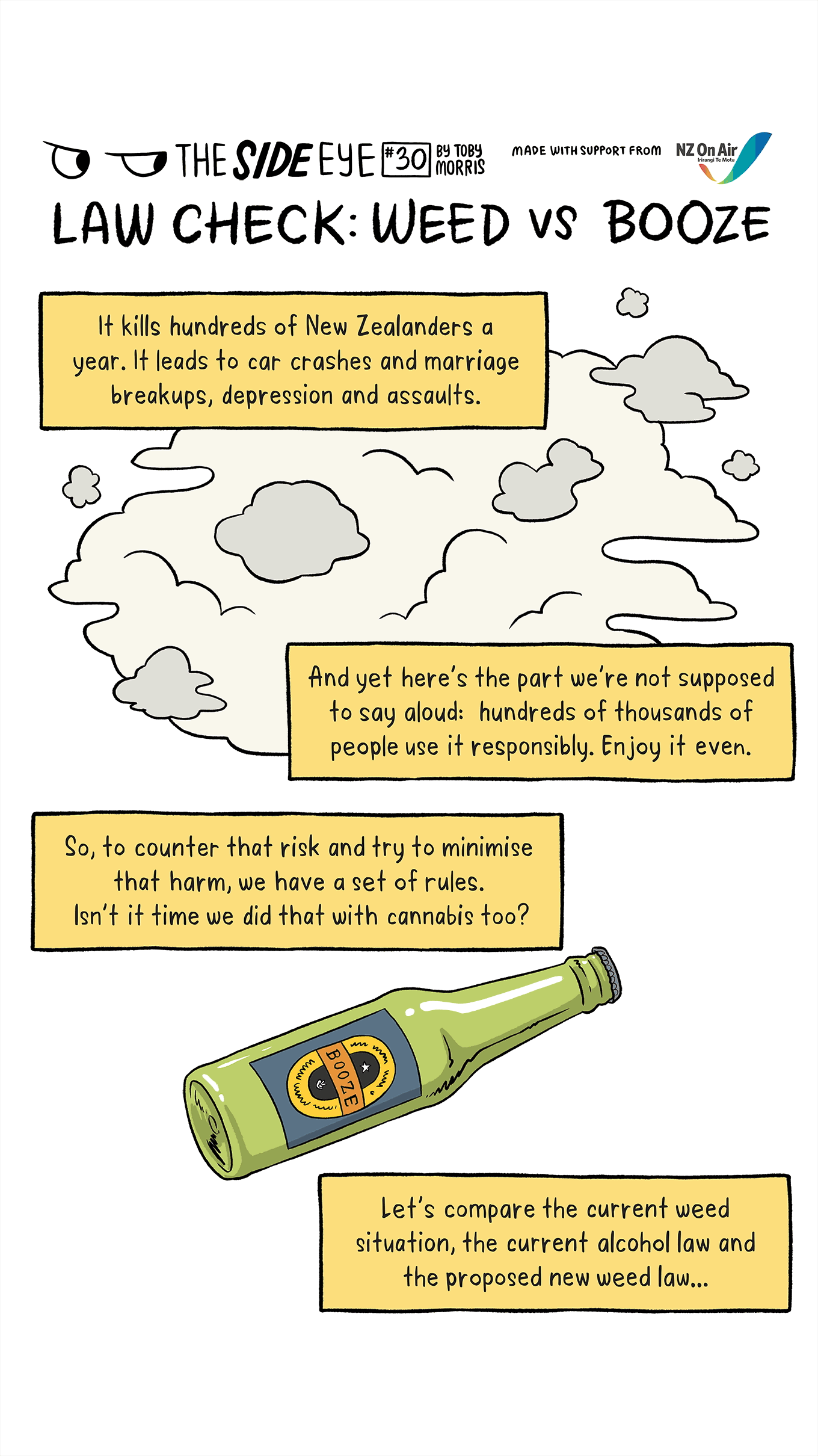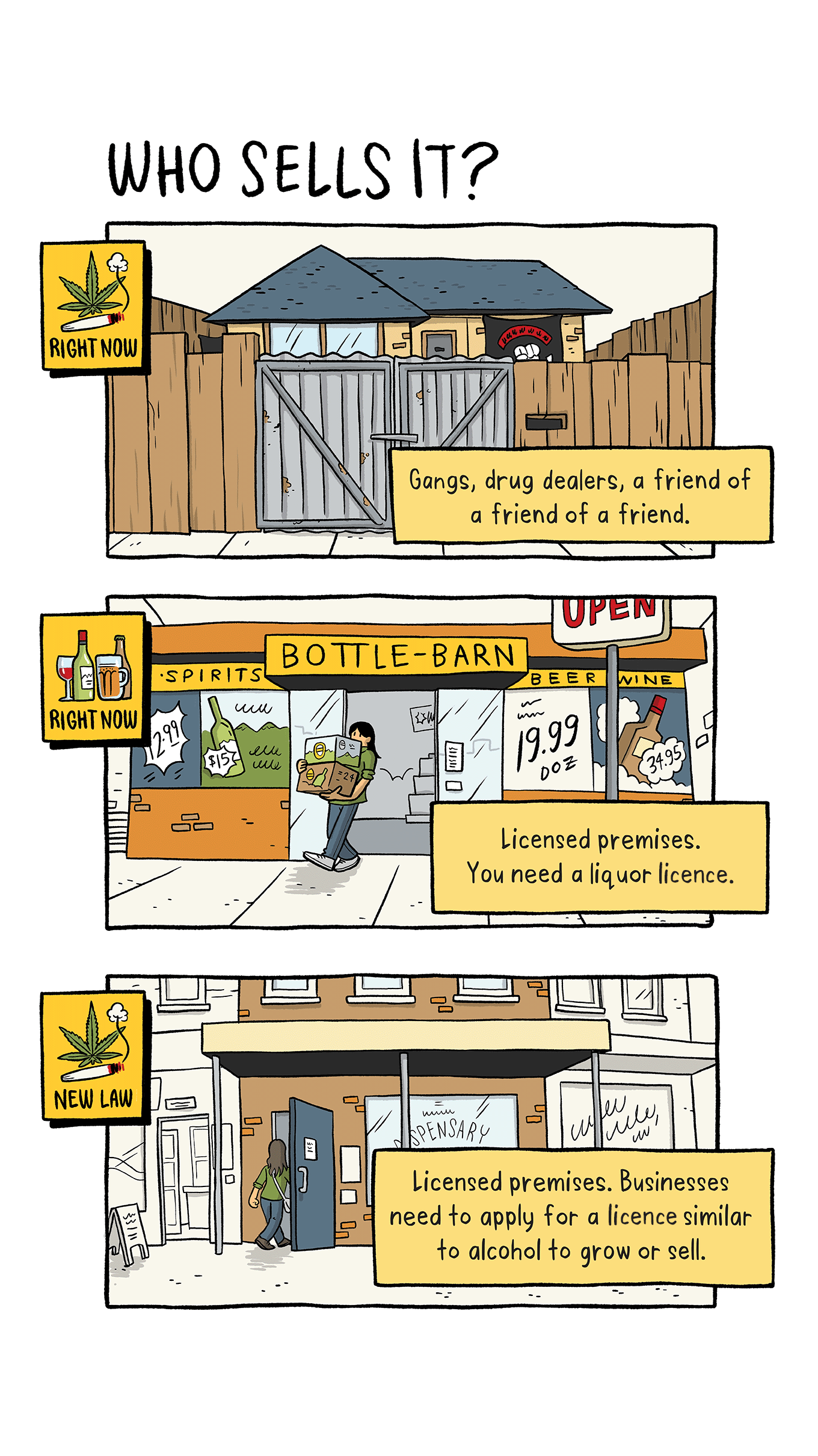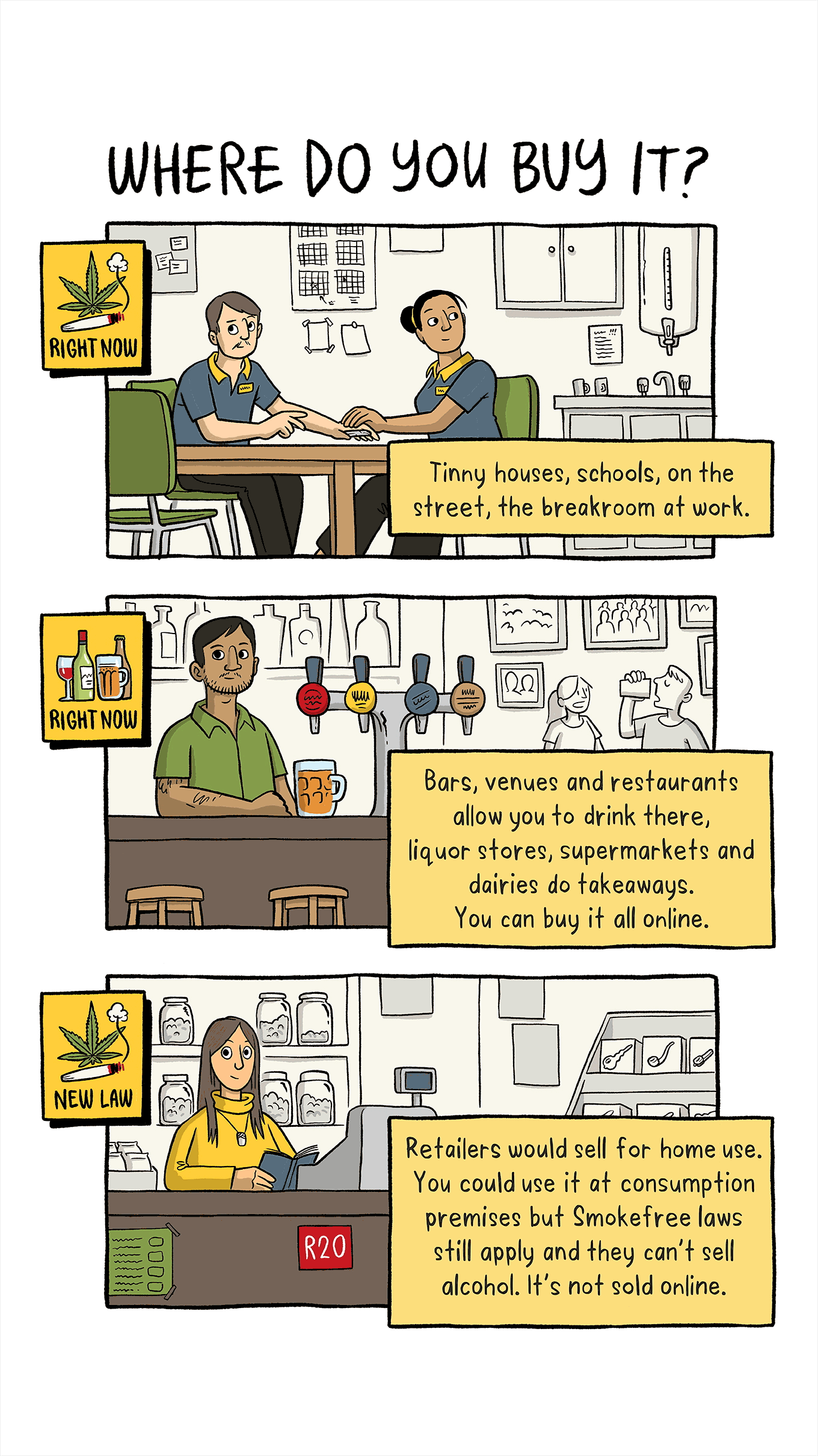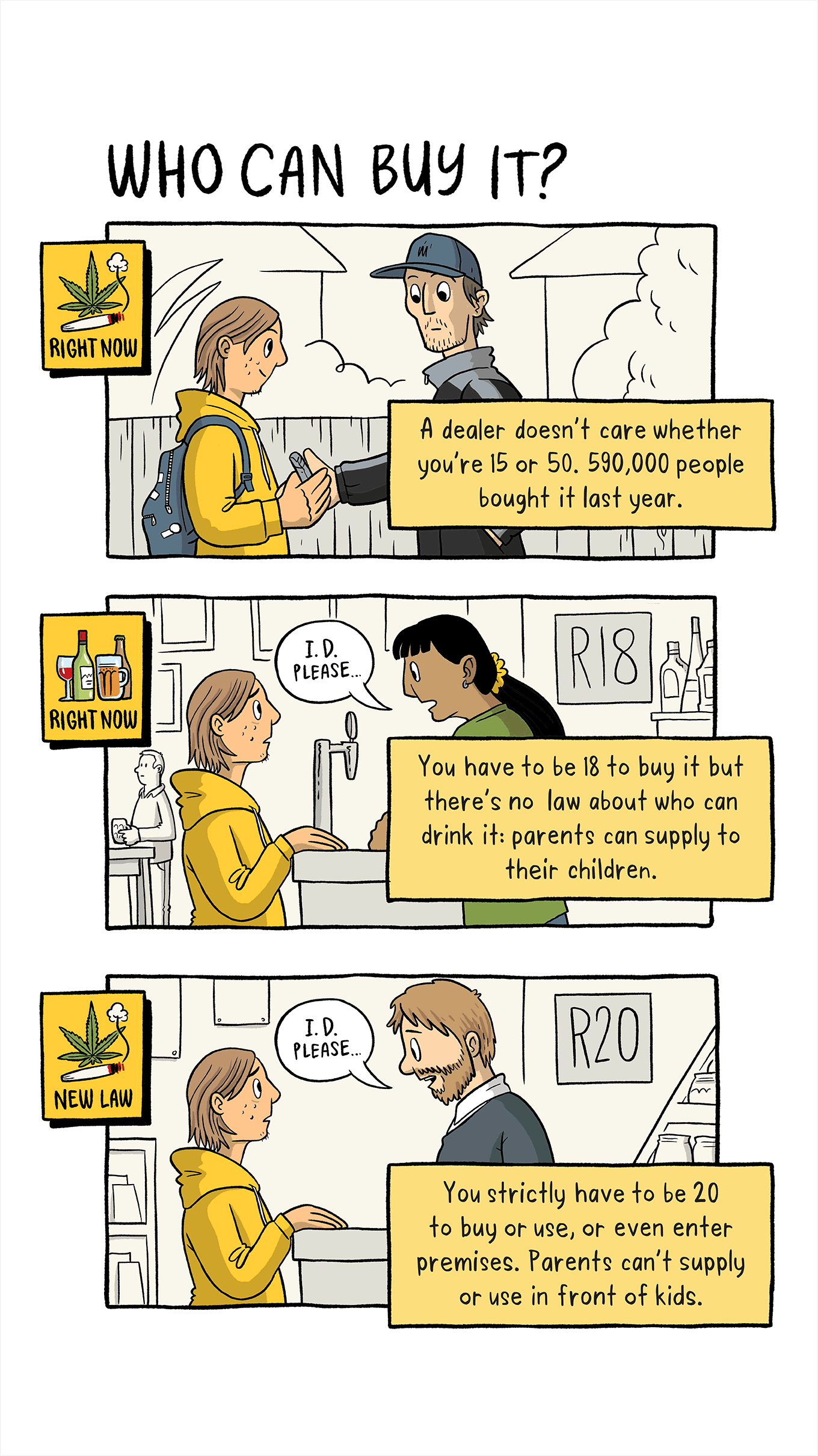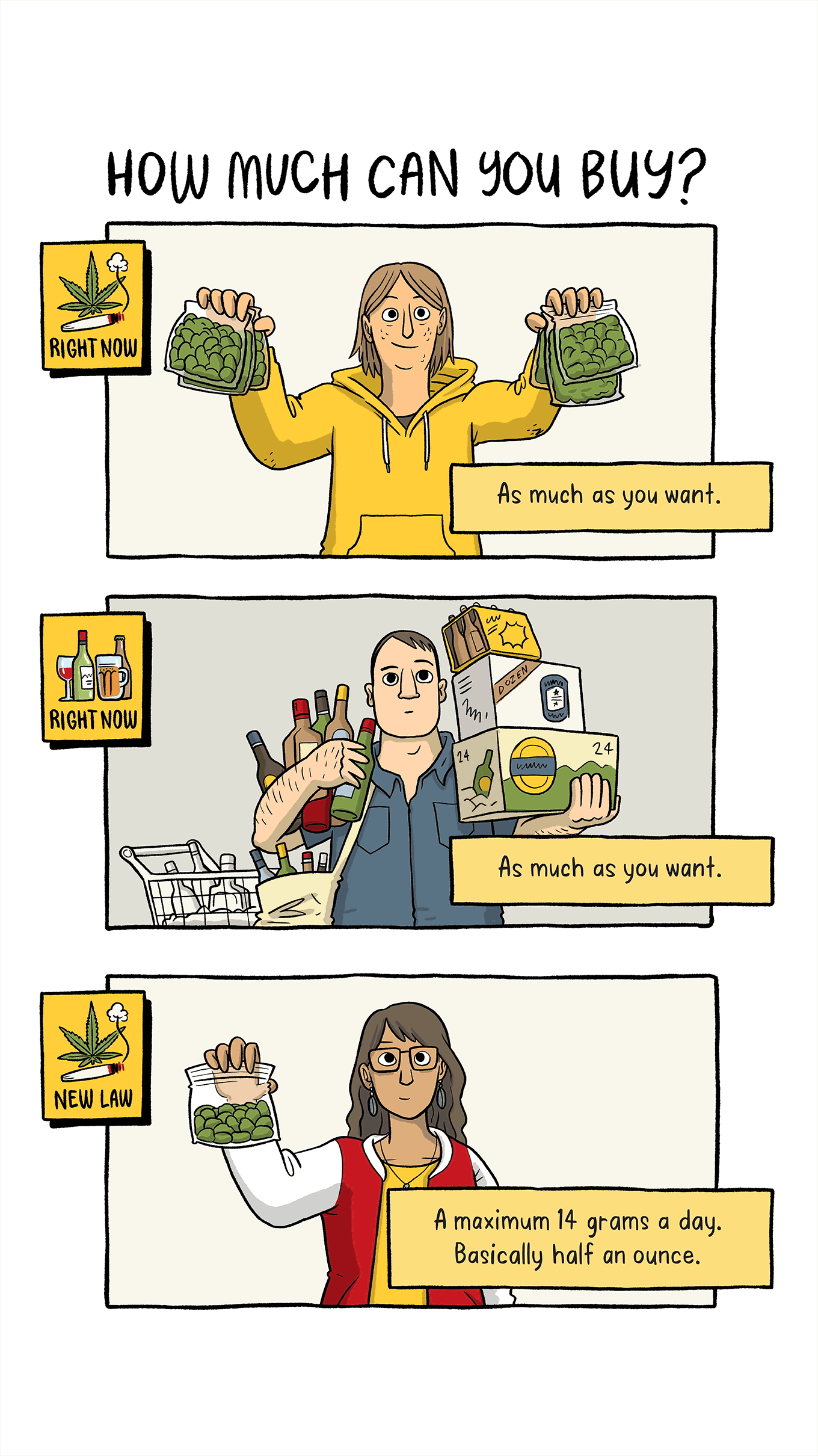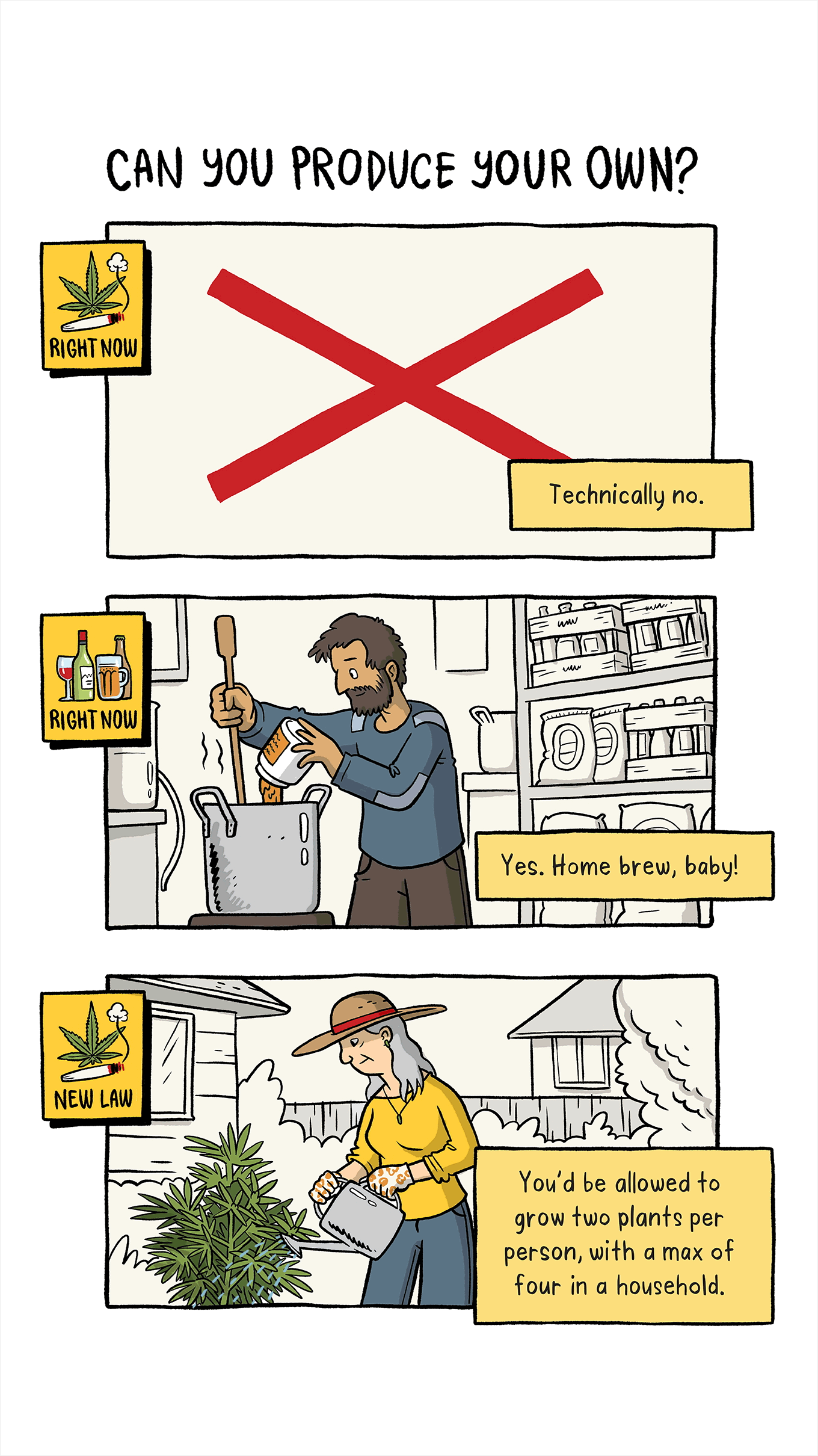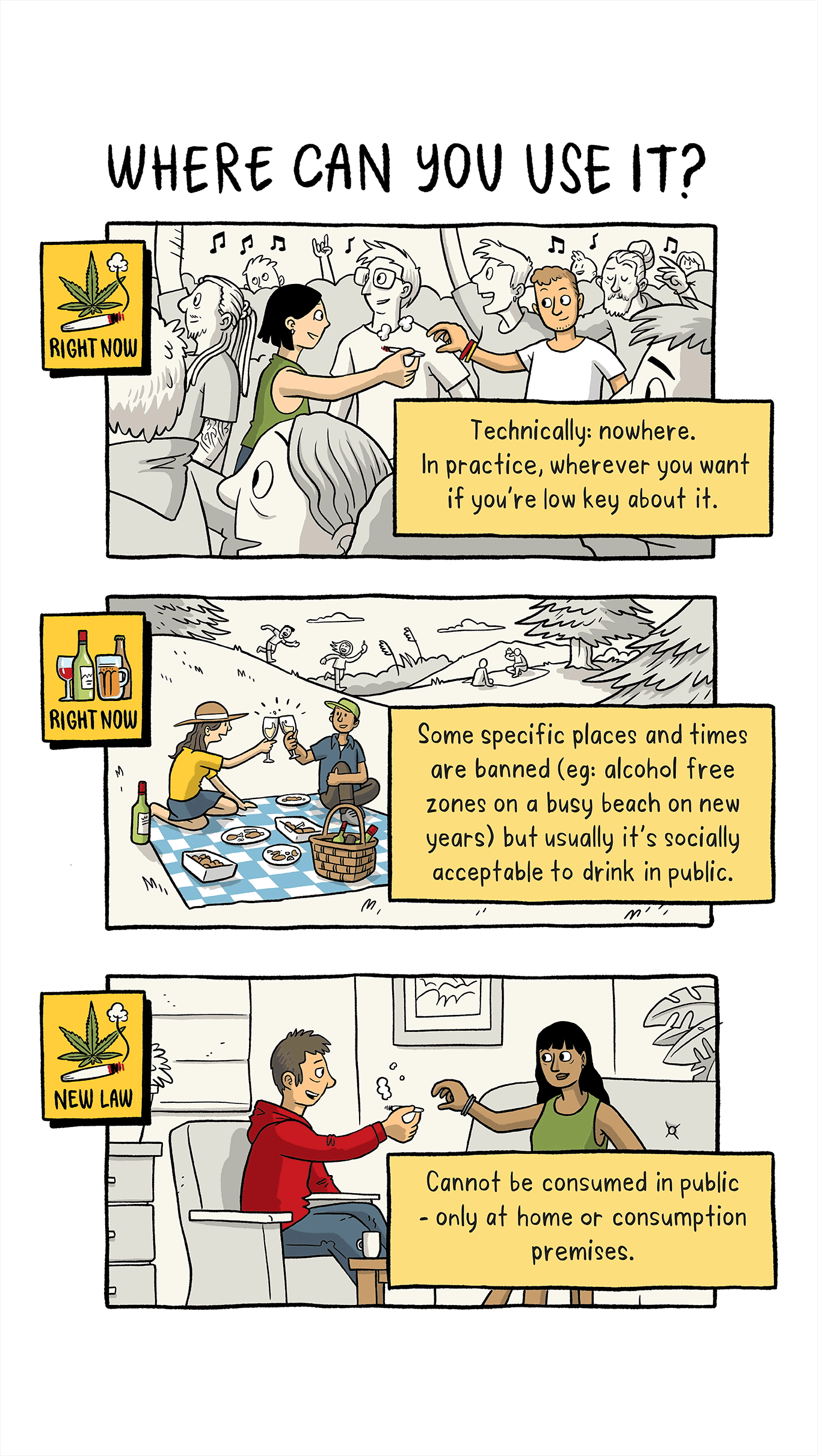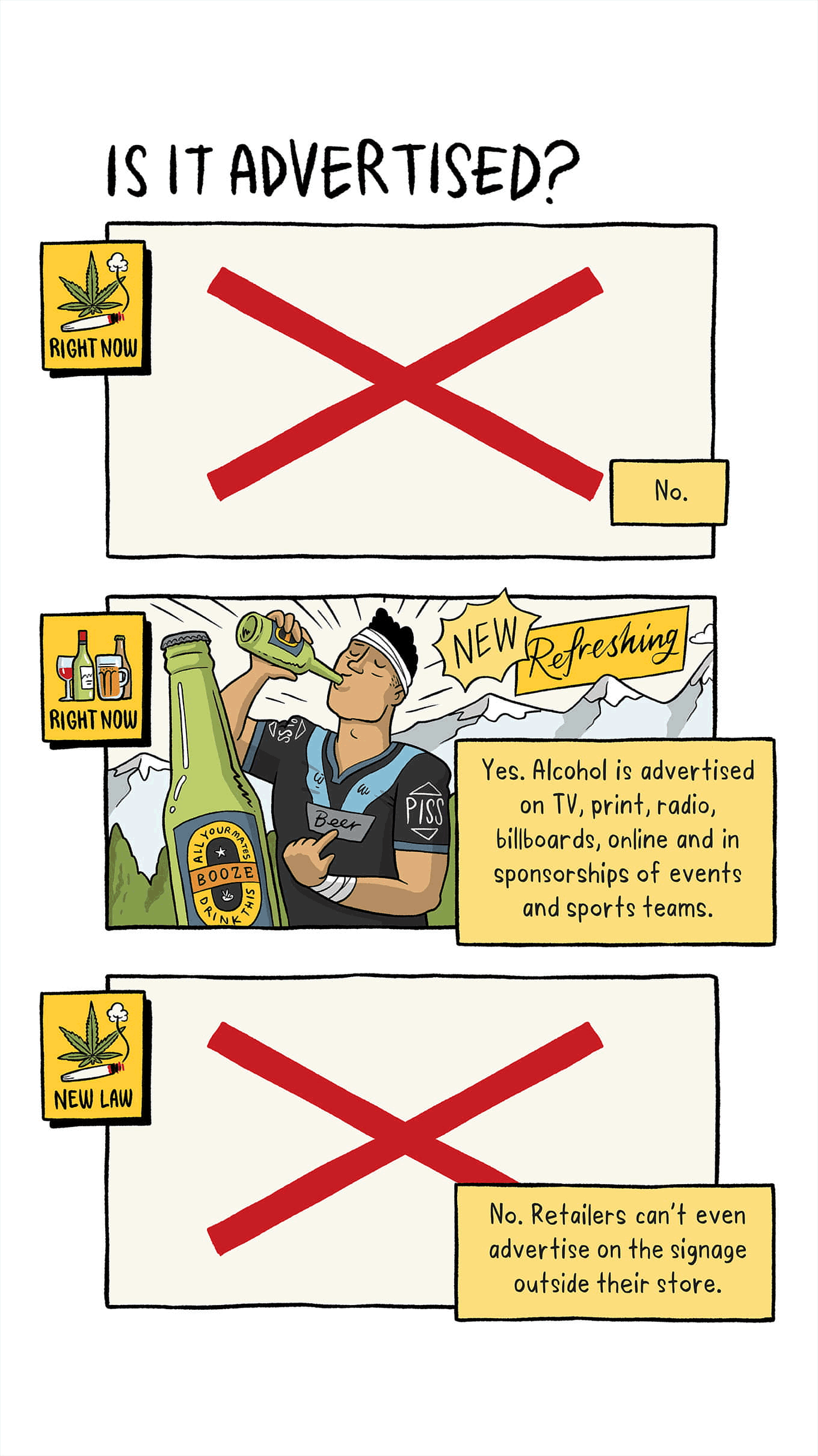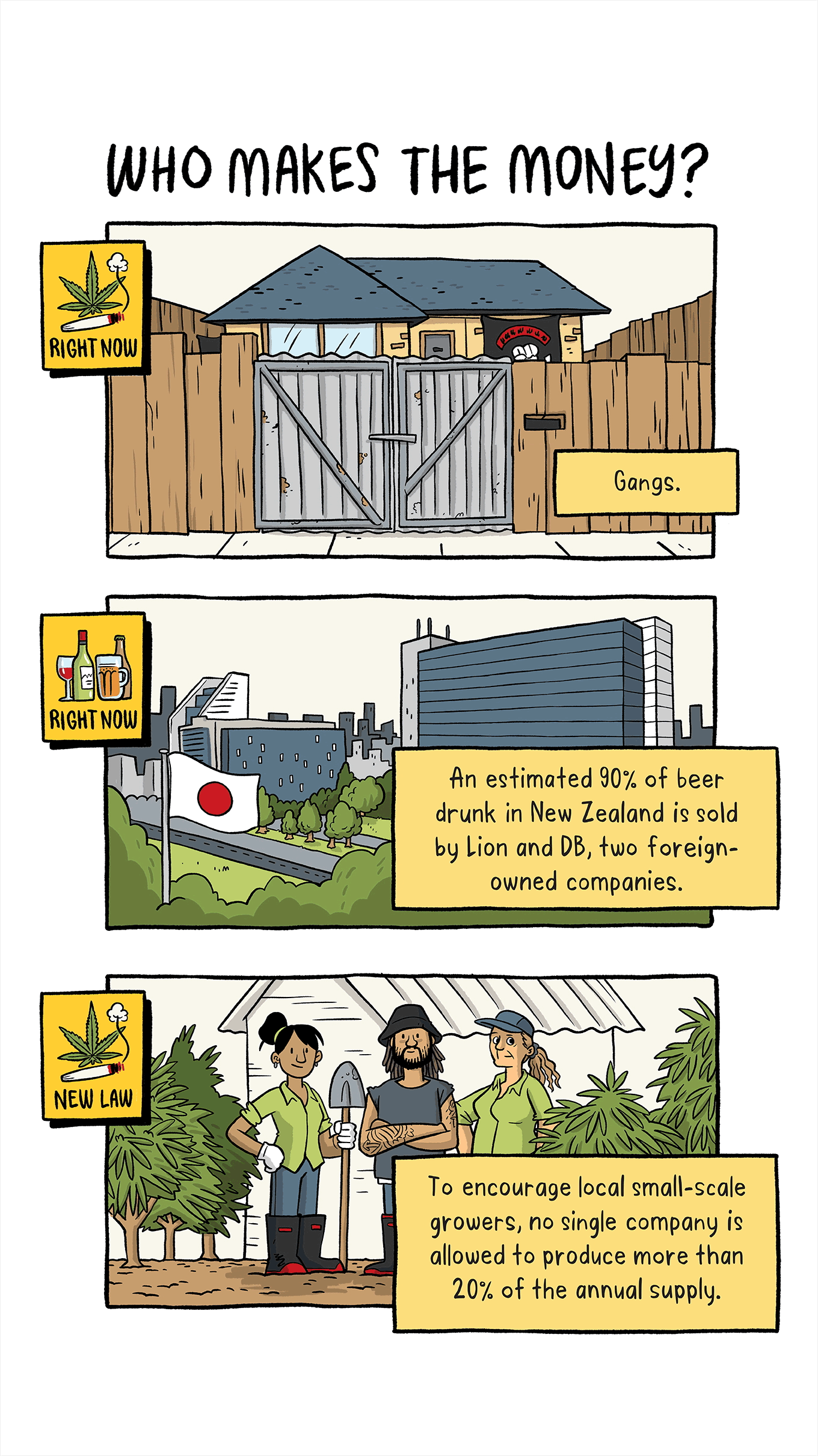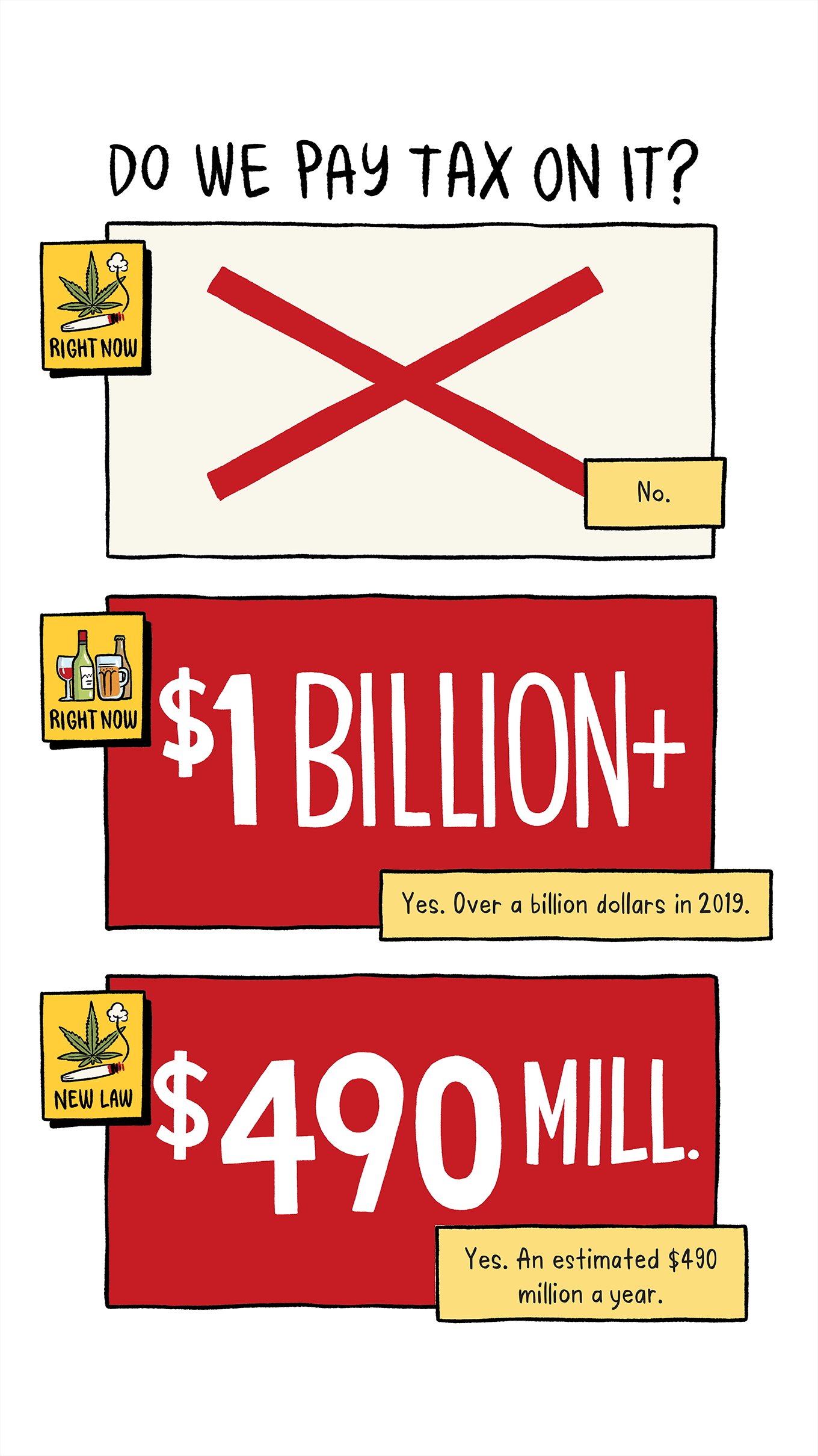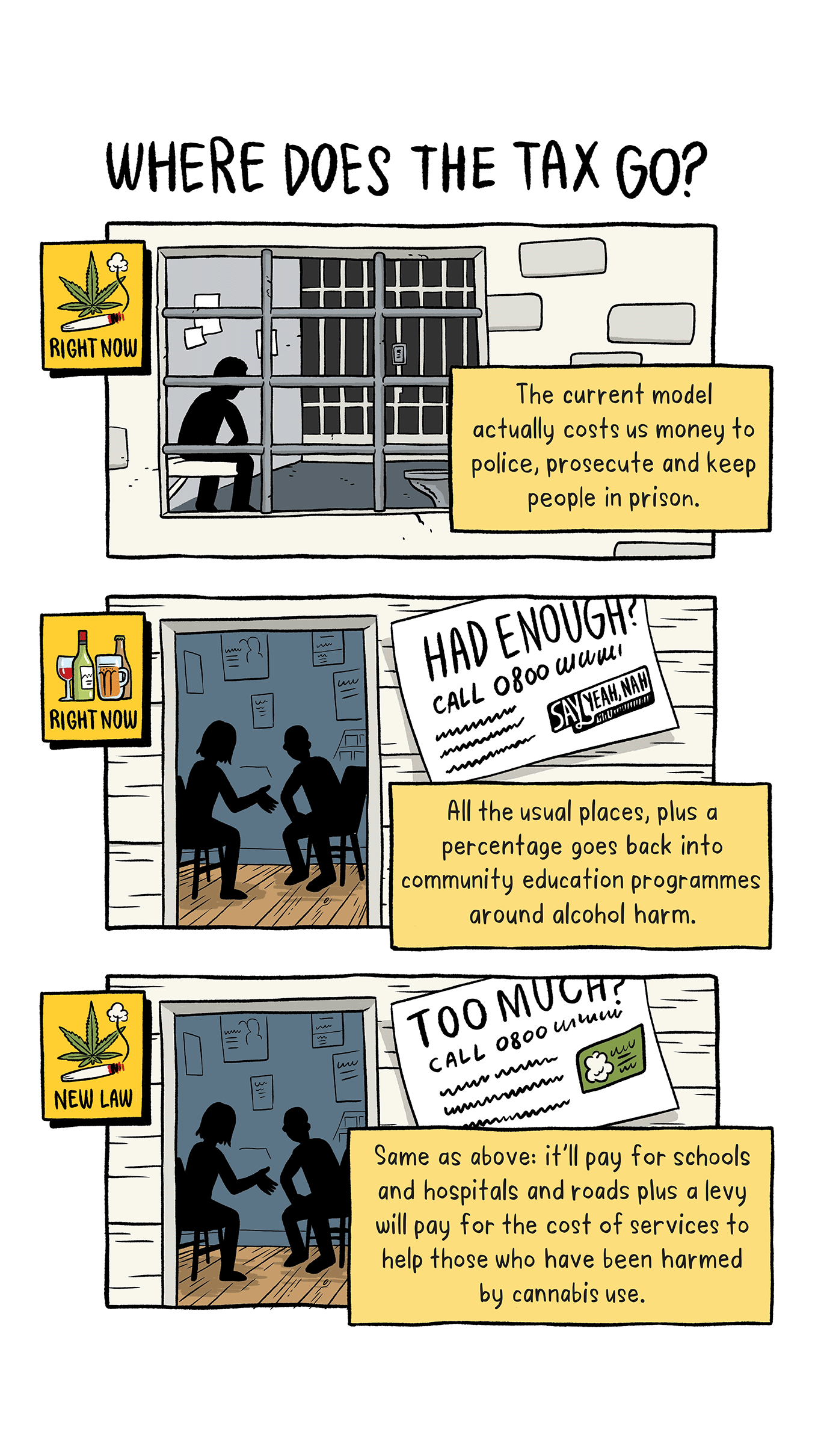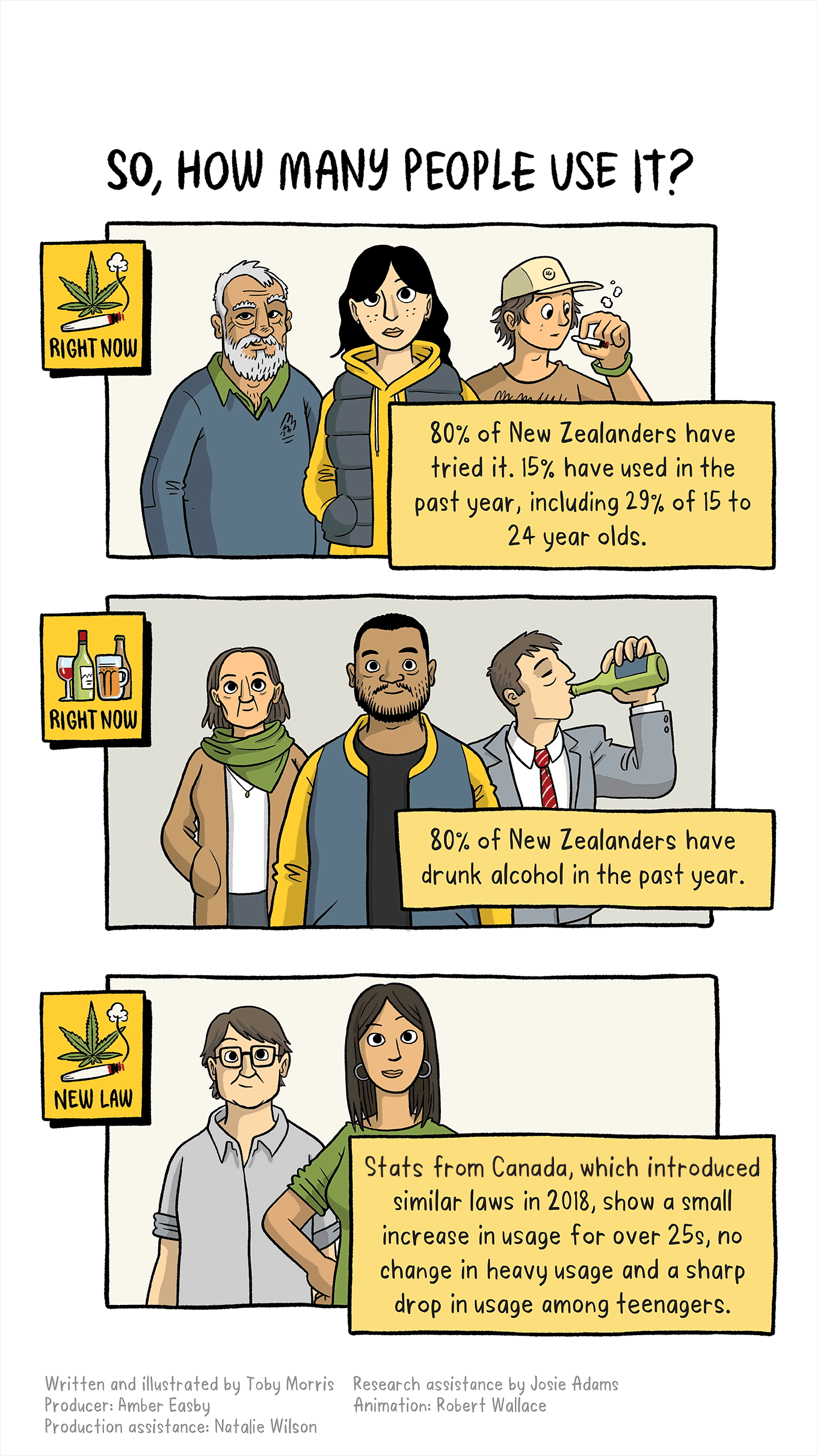 The Side Eye is a monthly non-fiction comic by Toby Morris, supported by NZ On Air. Read the rest of the series here.
---
Subscribe to The Bulletin to get all the day's key news stories in five minutes – delivered every weekday at 7.30am.