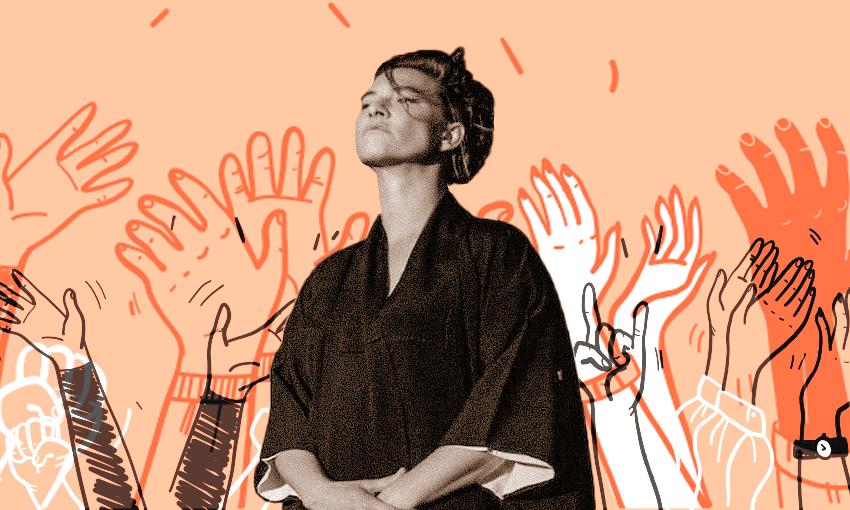 Right now, our most fiery national debate is over whether New Zealanders were nice to the singer Amanda Palmer in a café.
---
---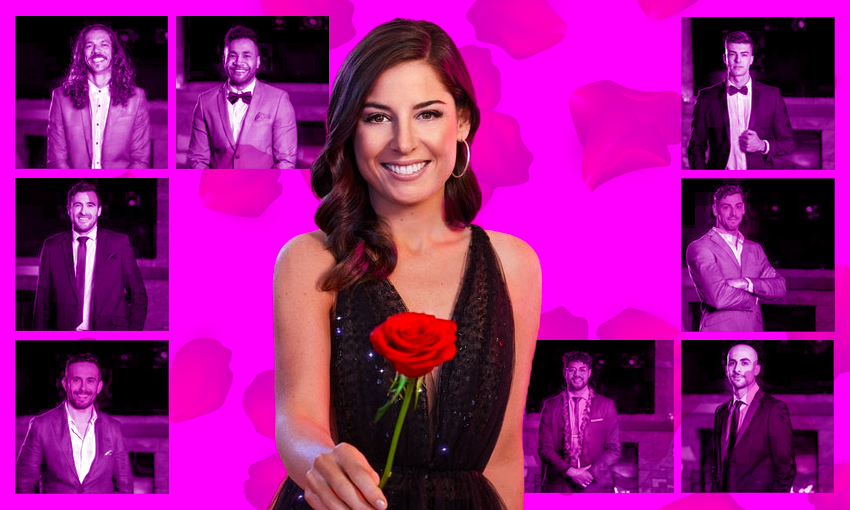 Tara Ward hands out her first impression roses as she dives deep into the sea of single men vying to win The Bachelorette NZ's heart.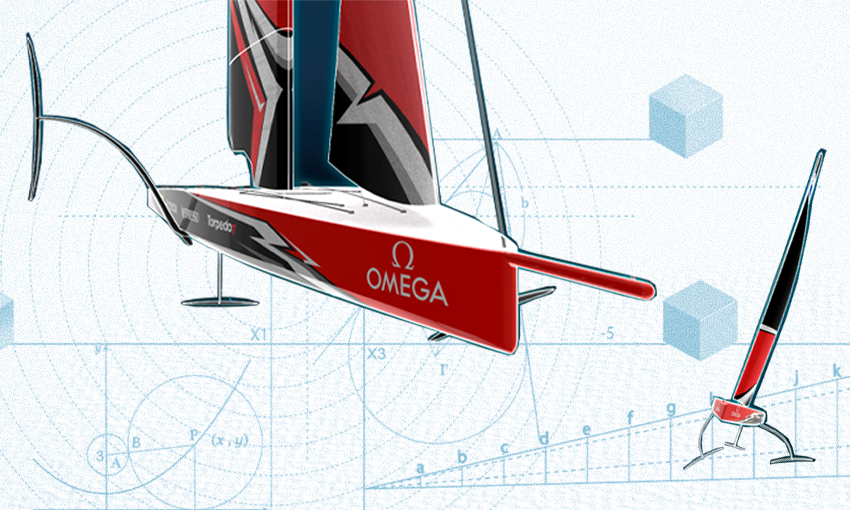 New to sailing? With the Prada Cup resuming this weekend, here's how to bluff your way into sounding like a pro. 
---